VISION
It has been our dream for many years to provide the world's most magic and of course all analog guest rooms for our global network of supporters, followers, partners and friends. Finally we had the opportunity to transform one of the most exclusive apartments of our crazy Venetian palace, located in the heart of Vienna, into much more than just a guest room.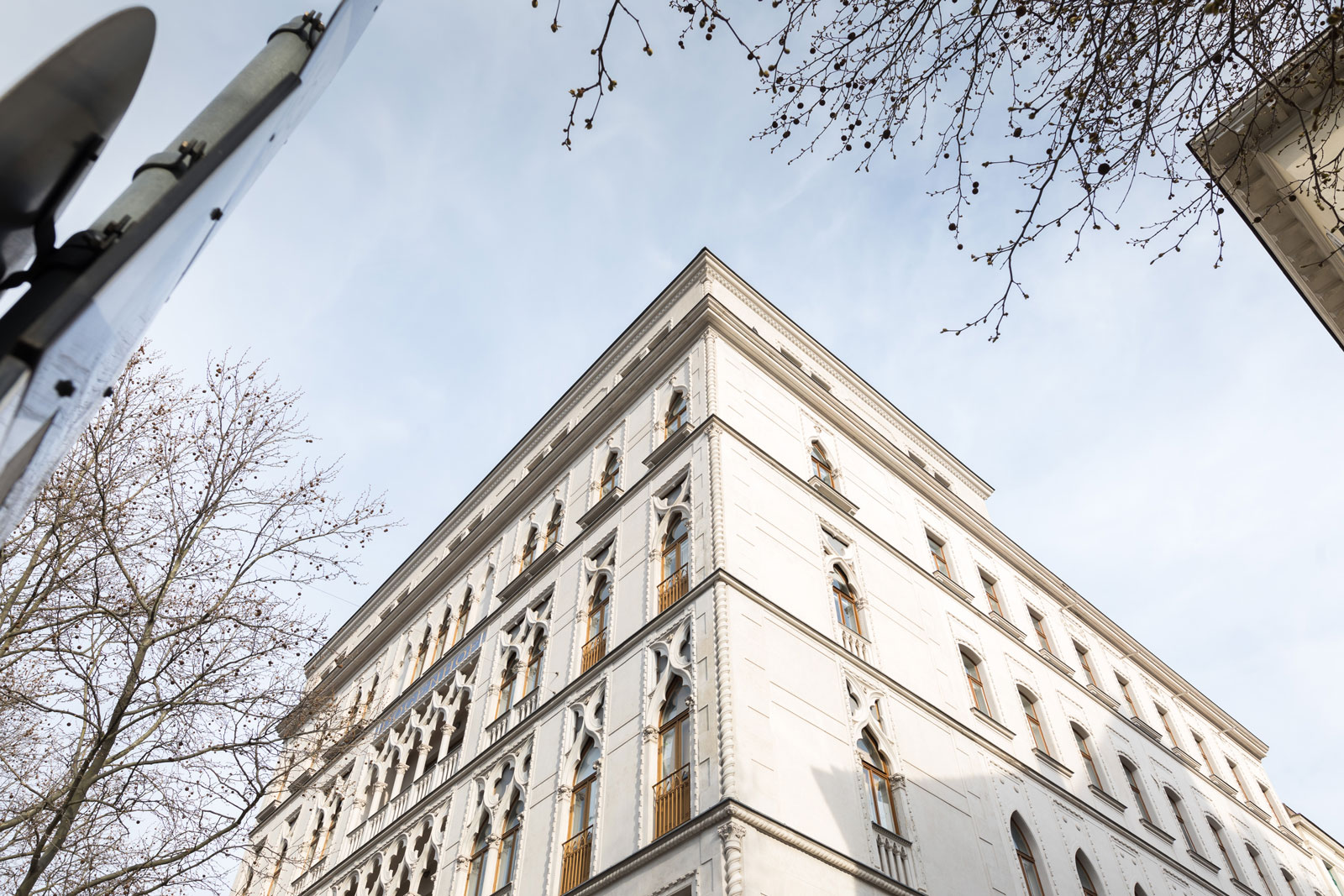 APARTMENTS
At the moment we offer 2 apartments.
SPECIALS
Our apartments are much more than just an amazing place to stay, sleep, cook, love, play, relax,... They are also your interface and your secret backdoor to the whole world of SUPERSENSE. A world that we passionately created over the last 8 years in order to celebrate the power of our 5 senses. Driven by our own dreams as well as the incredible energy of this unique building from the end of the 19th century.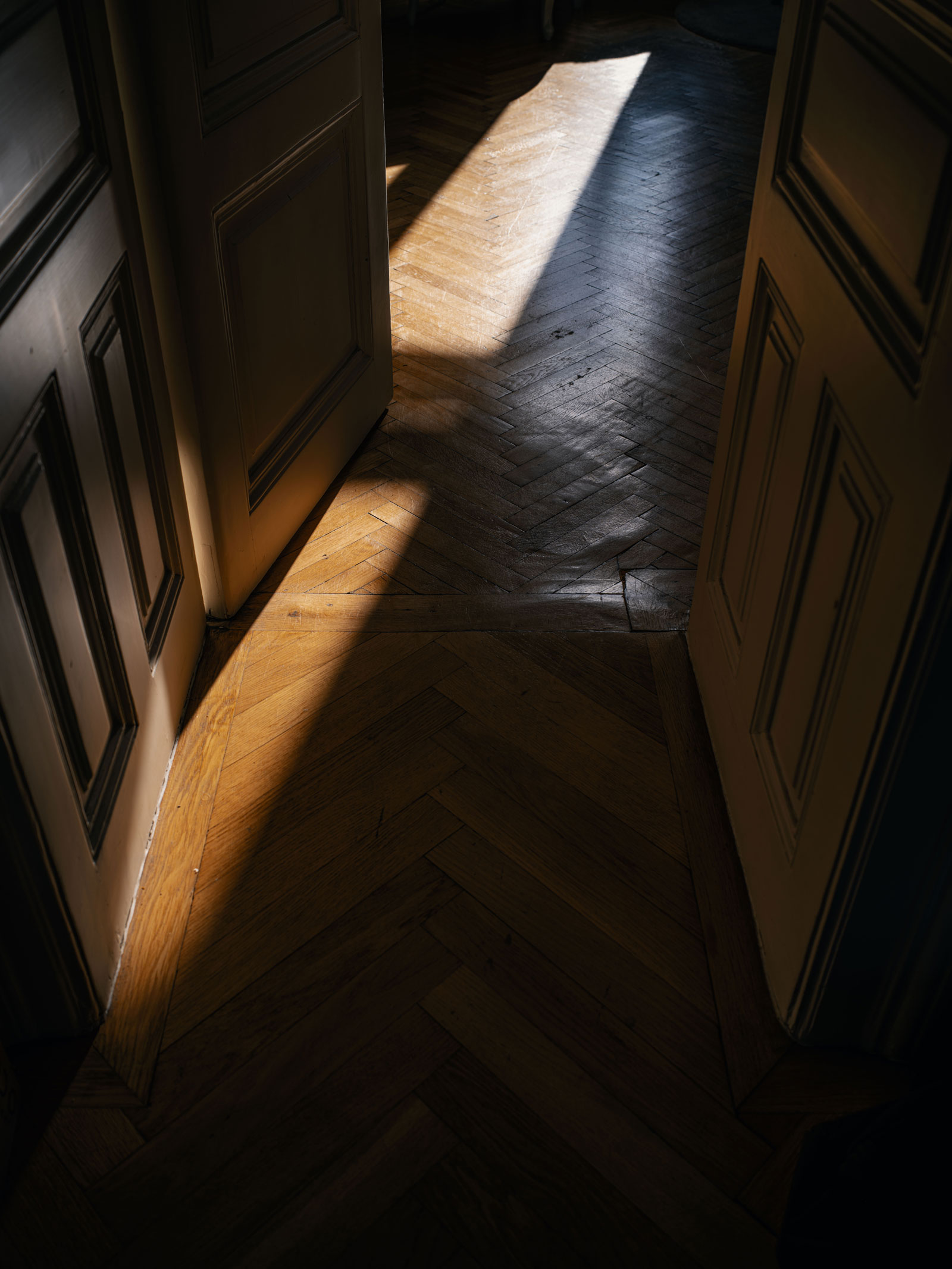 So please be ready to discover an expanding collection of unique experiences, from the option to have freshly baked bread delivered to you, the opportunity to visit our analog manufactories at the ground floor, to the VIP seating at our wood fire restaurant named DOGENHOF.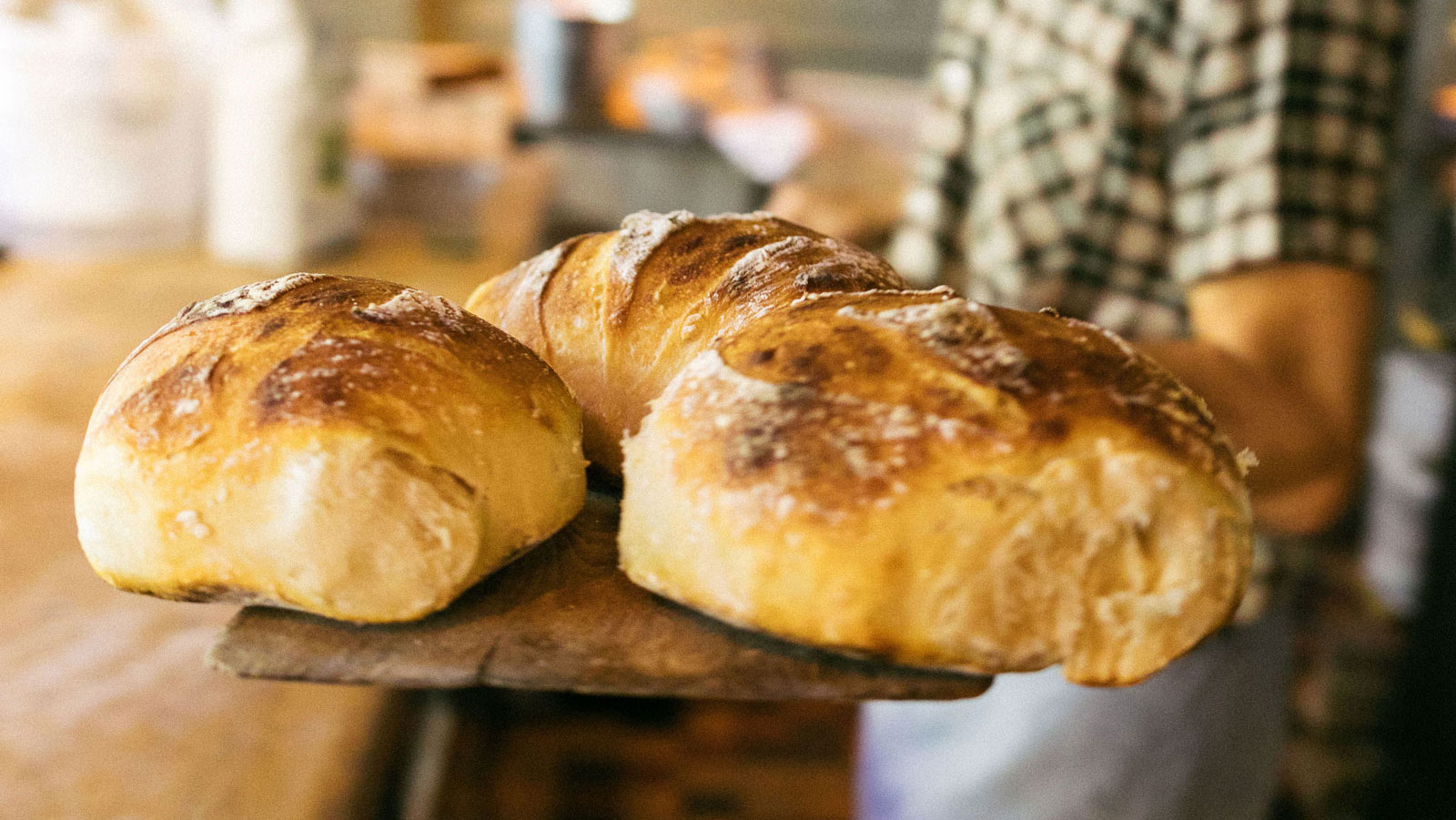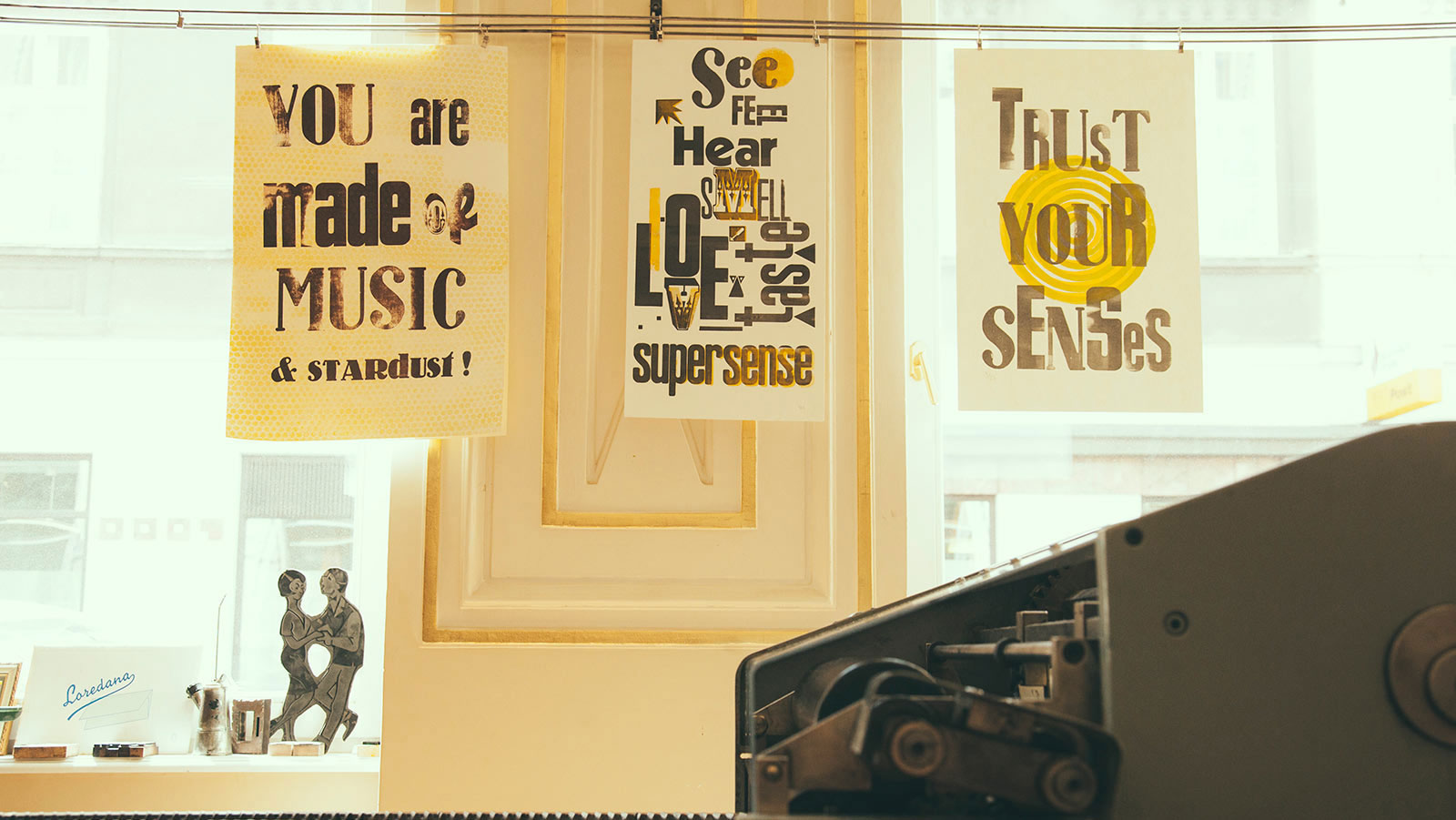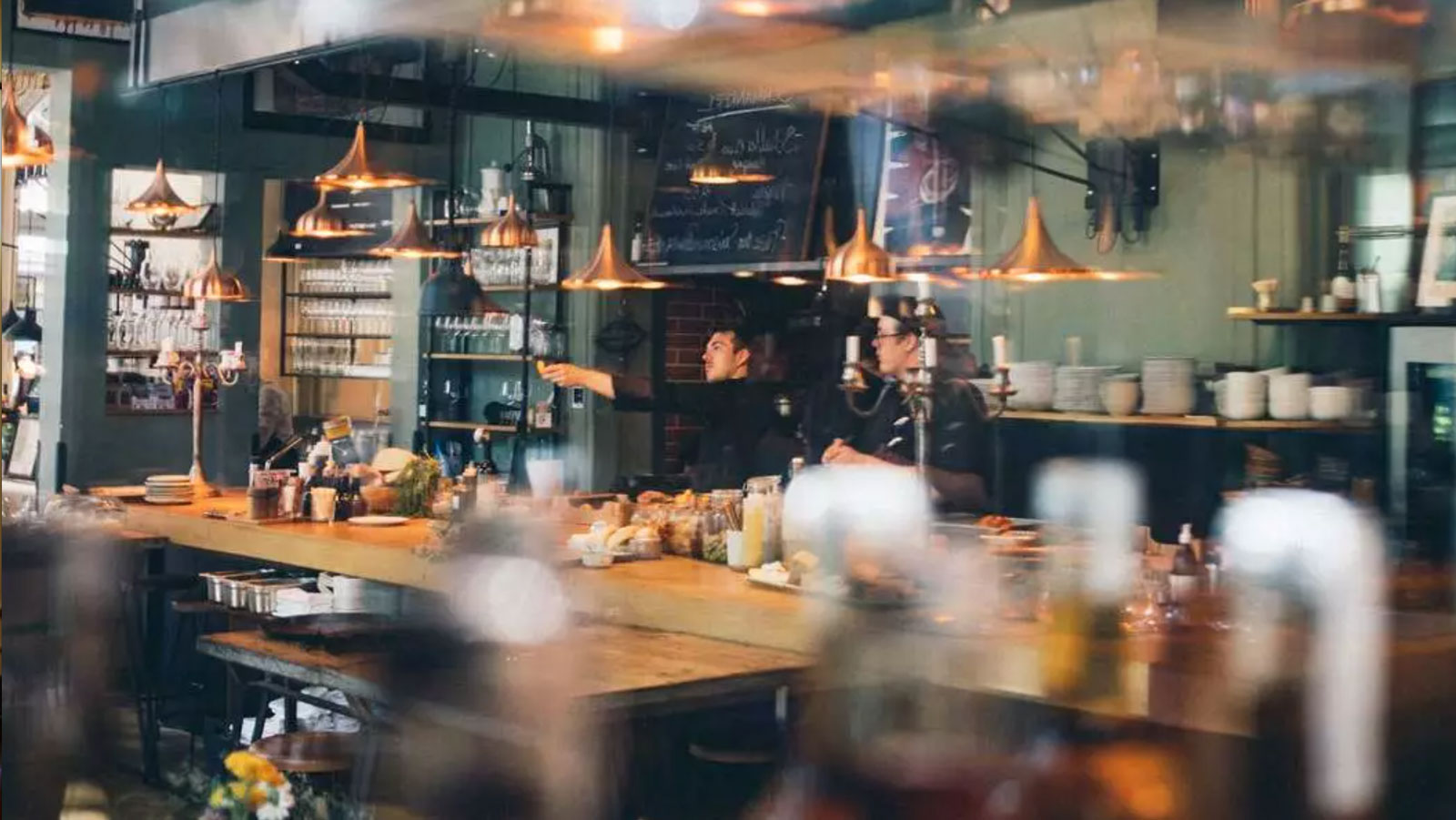 Depending on the time of your stay, you could even join our SUPPERCLUB at Apartment #6 or enjoy one of our concerts on our Living Room Stage. Our concierge will inform you about all your options as soon as we will happily receive your reservation dates.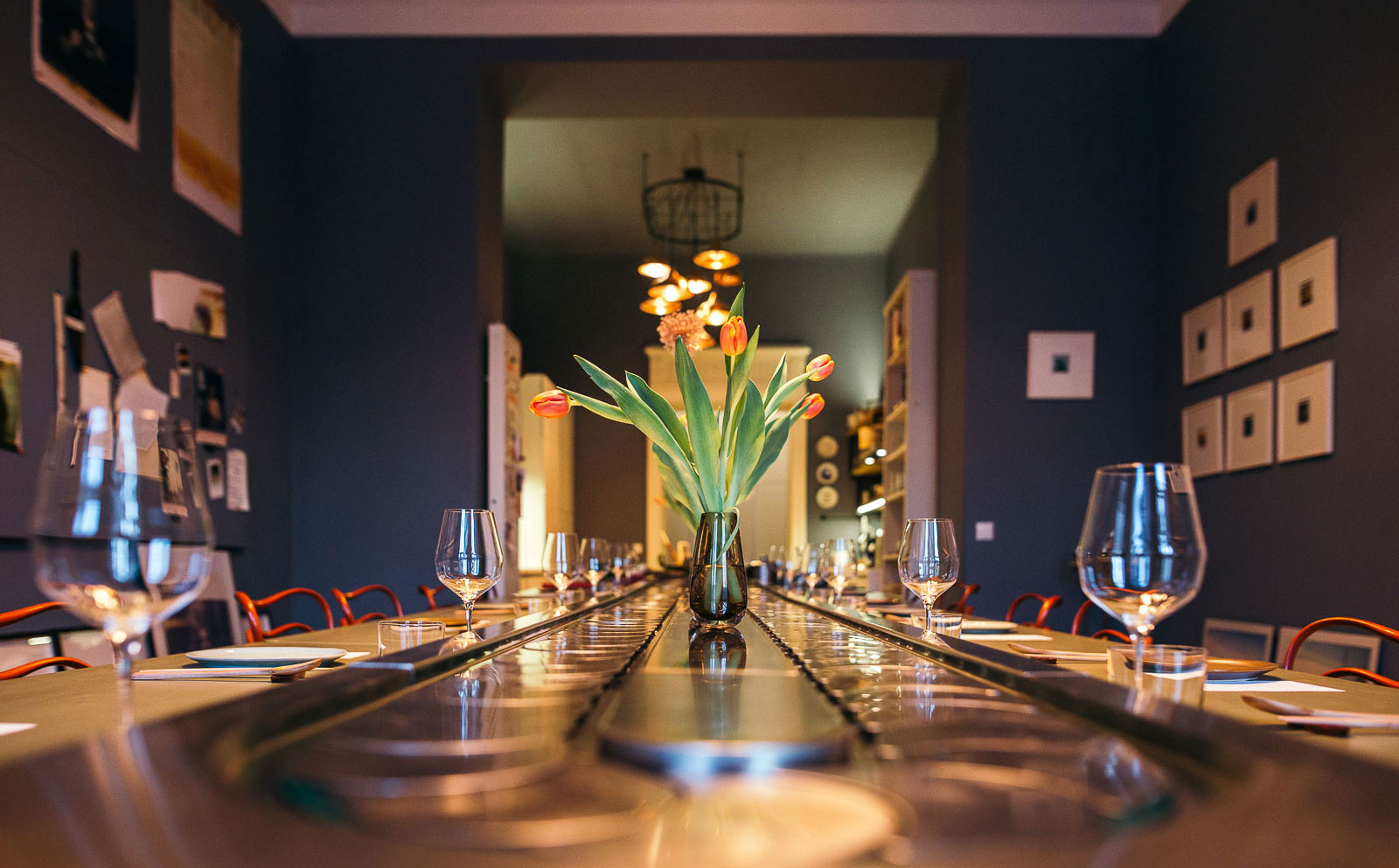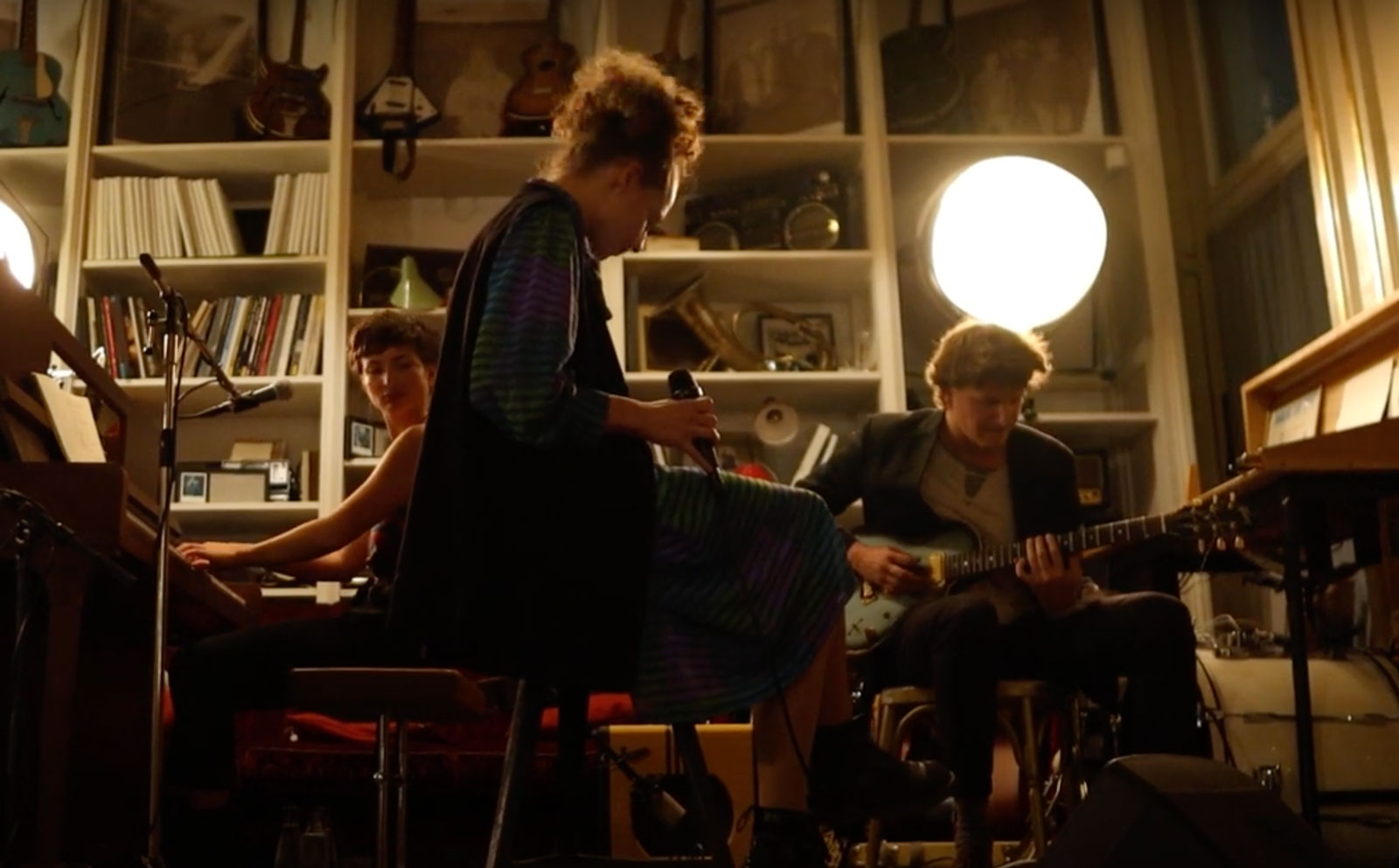 Even with all these analog adventures accessible without shedding your slippers, you might still want to explore outside. Now here are more good news as you are right in the center of Vienna, with most of the city highlights reachable within just minutes.
The city center as well es the Riesenrad and the Prater are in walking distance, as are the stations to the Underground Lines U2 (purple line) and U1 (red line).
The airport as well as the central railway station can both be reached by public transport within 20-25 minutes.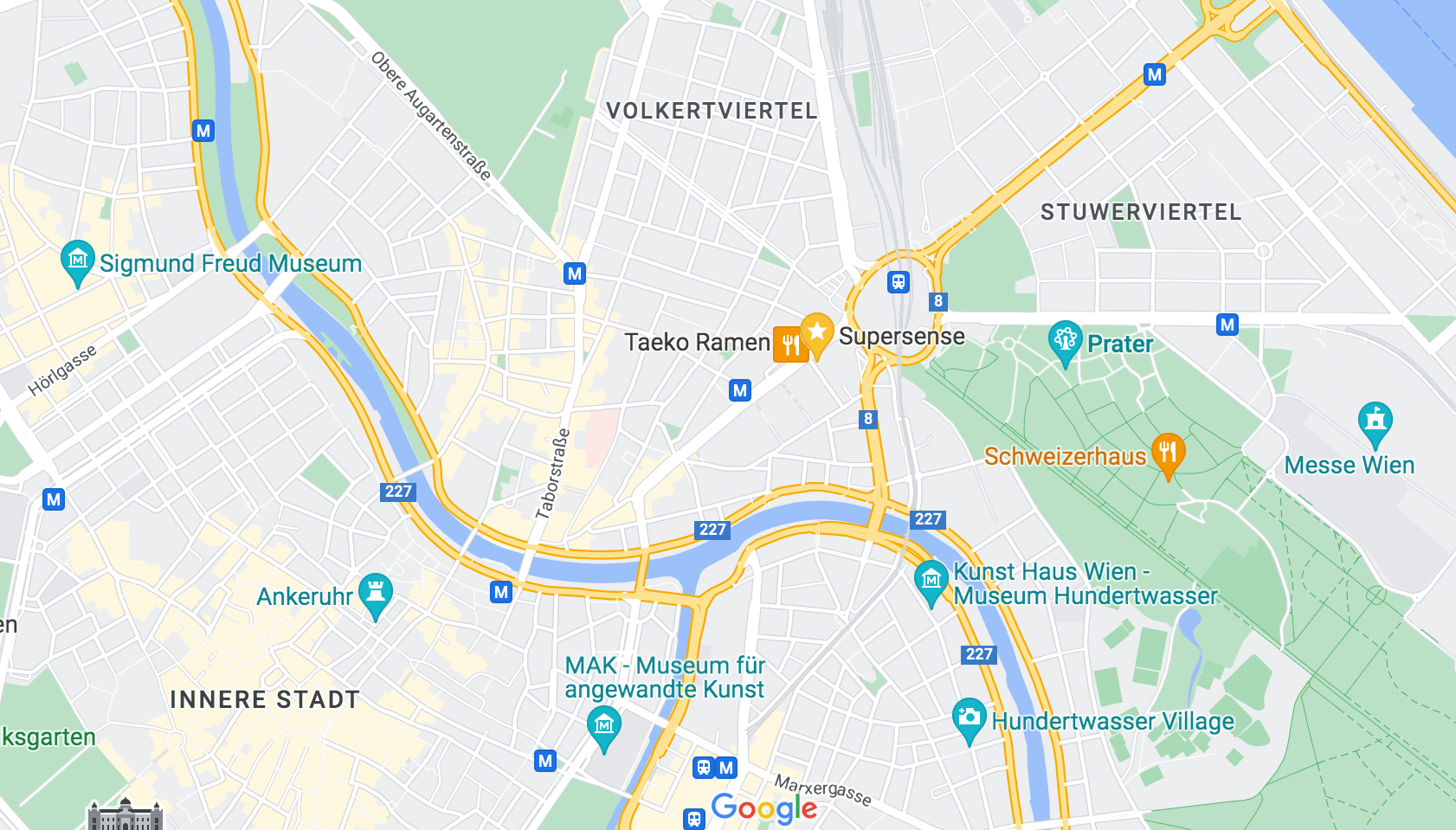 Last but not least we want to thank our friends Yvonne and Robin who have designed and realized this Apartment for us, driven by a wonderful vision to just use abandoned but beautiful furniture, upcycling objects with colors and the combination of analog elements and art. Creating a very unique space filled with traditional Viennese character, spiced with many details waiting for you to be discovered and enjoyed.