The Story
The SMELL MEMORY KIT has been invented and developed by the famous smell scientist Sissel Tolaas (SSSL) in close cooperation with SUPERSENSE.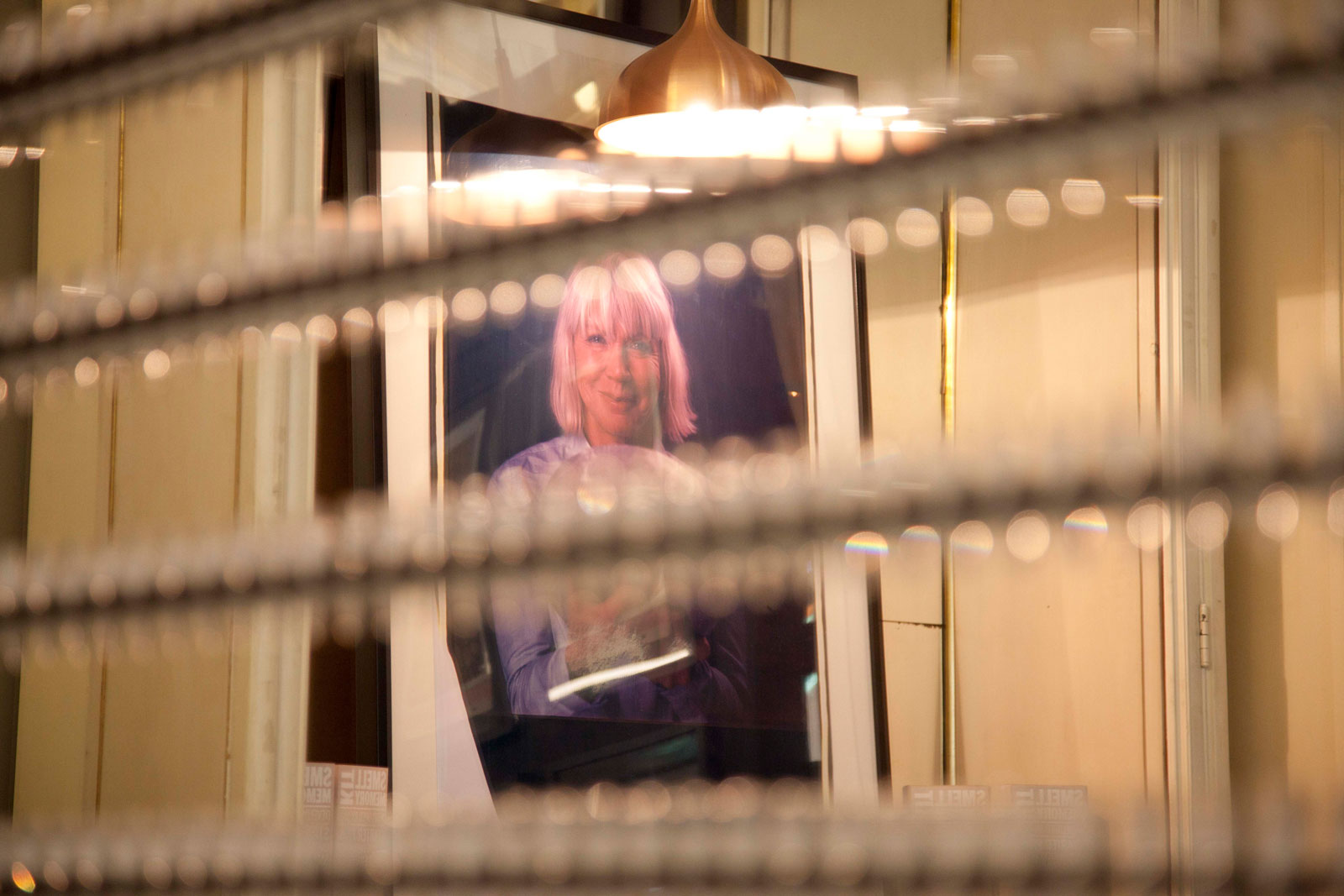 Based on an increasing selection of Ampules containing abstract smells, it uses carefully selected components from the world famous SSSL smell archive.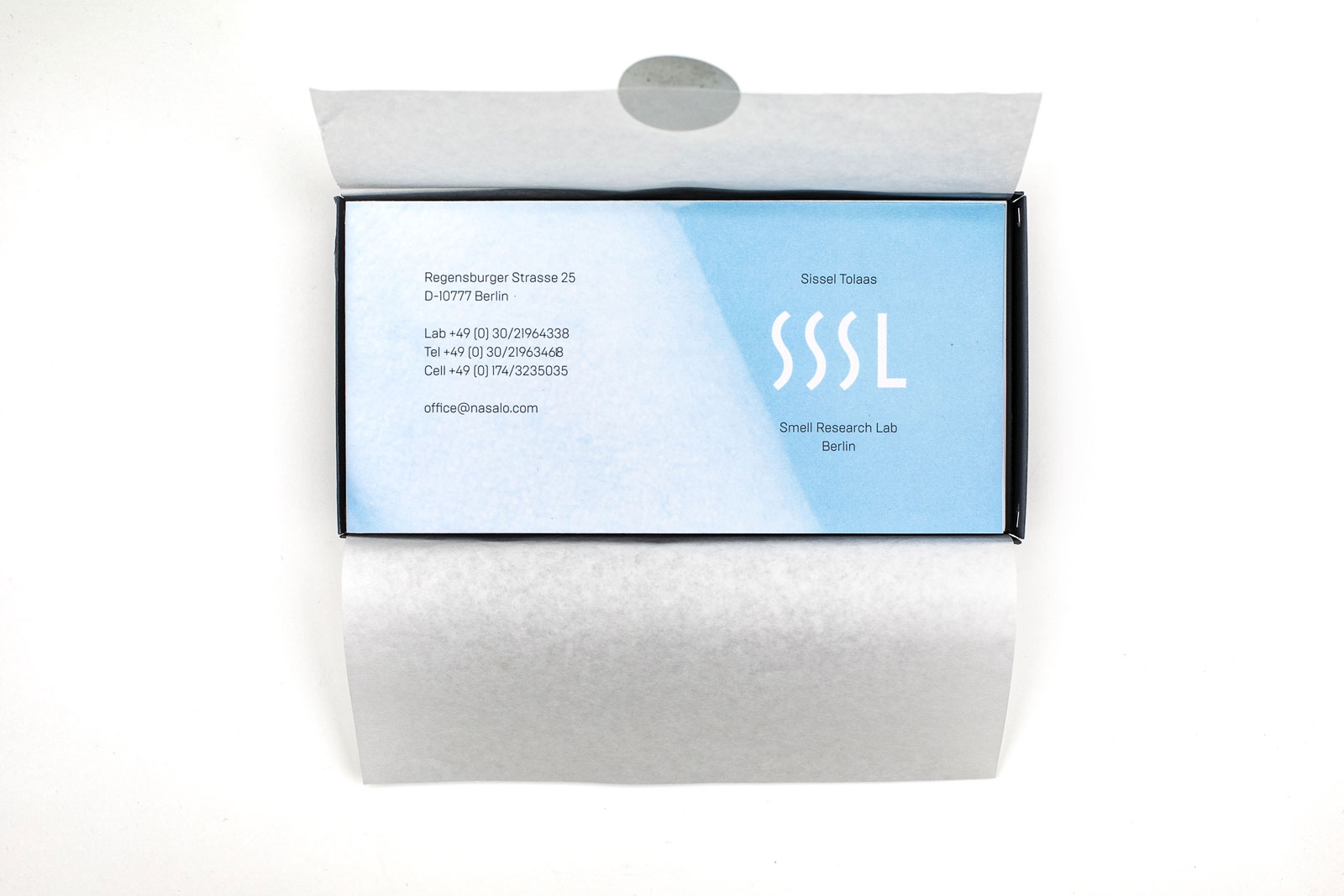 Our society and culture have traditionally been dominated by the visual in a world of total antisepsis. However vision distances us clearly from the object. We frame "views" in pictures and camera lenses; the likelihood of an intellectual rather than an emotional response is considerable. By contrast, smells surround us, penetrate the body and permeate the immediate environment so that our responses are much more likely to involve strong affect.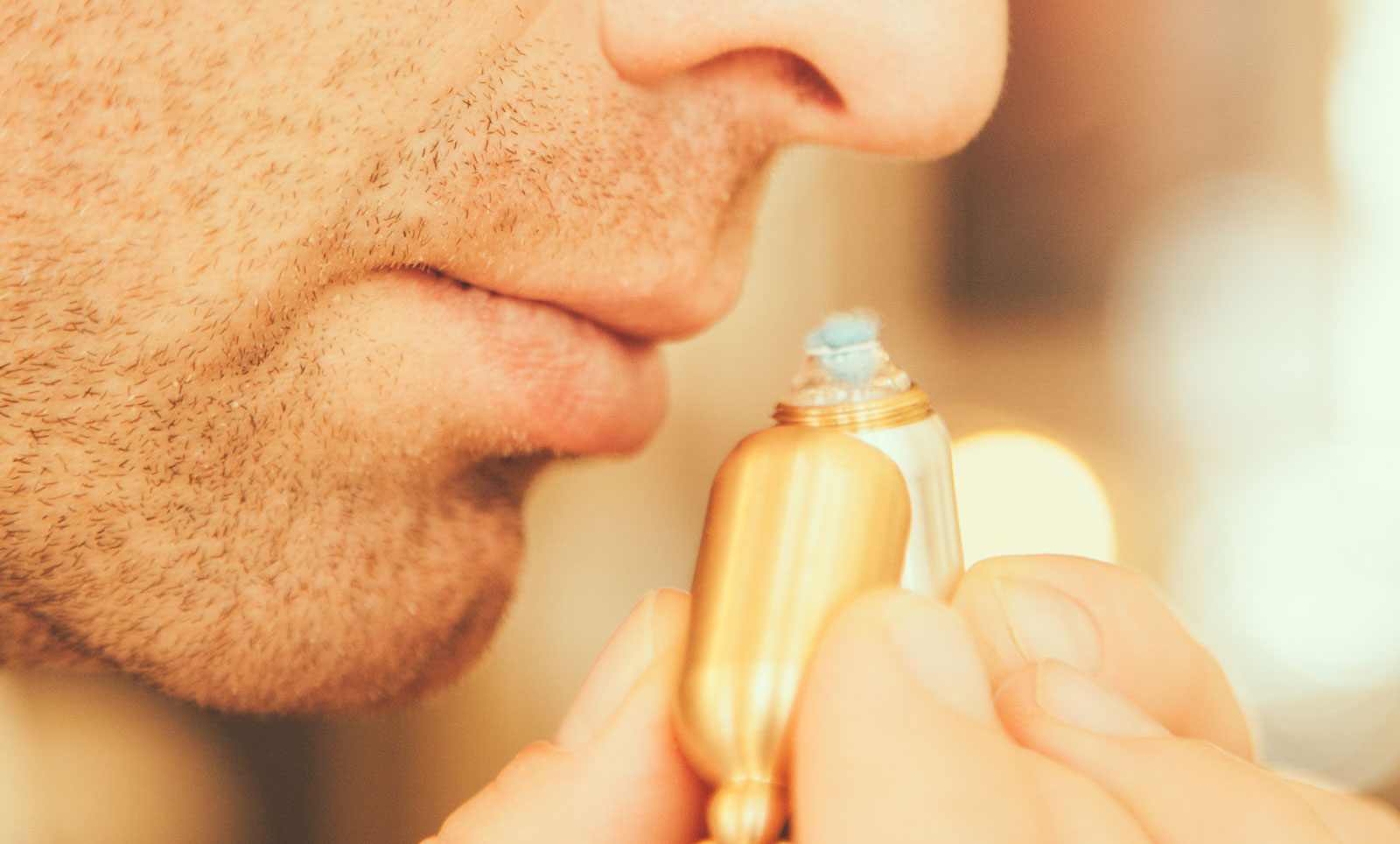 SO WE THINK it is time to start creating the tools for the most effective and most emotional snapshots ever. Capturing and preserving your dearest and most important memories in a much deeper way than ever before, using your sense of smell.
---
Learn more about Sissel Tolaas

and the importance of scent