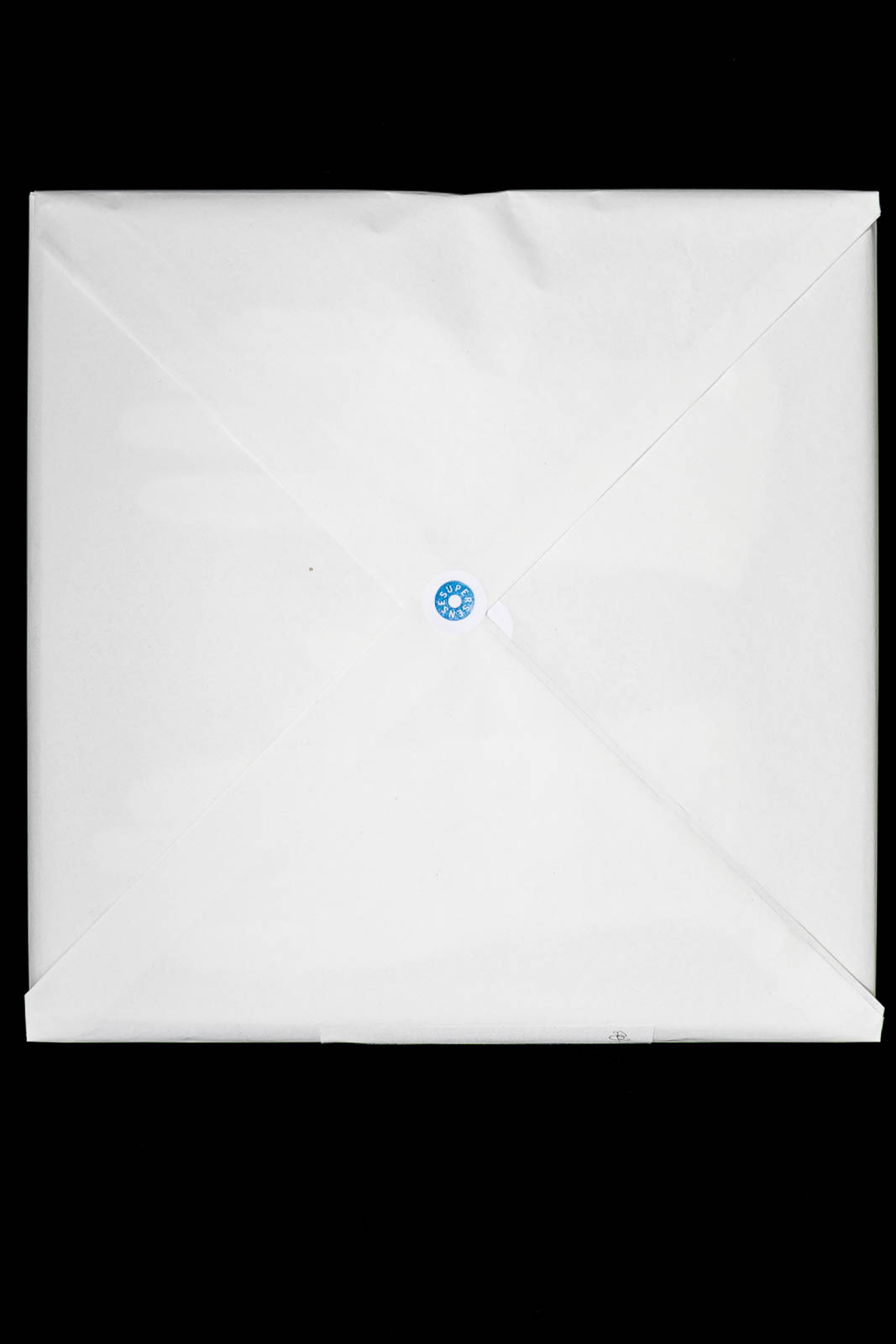 A revolution in record production
In an exclusive collaboration with Universal Music Austria, Supersense is launching a high-end record to put music lovers into the audio engineer's seat: the Mastercut Edition.
FOR THE FIRST TIME IN RECORD HISTORY DIRECTLY CUT LACQUER DISCS ARE AVAILABLE TO MUSIC LOVERS ALL AROUND THE WORLD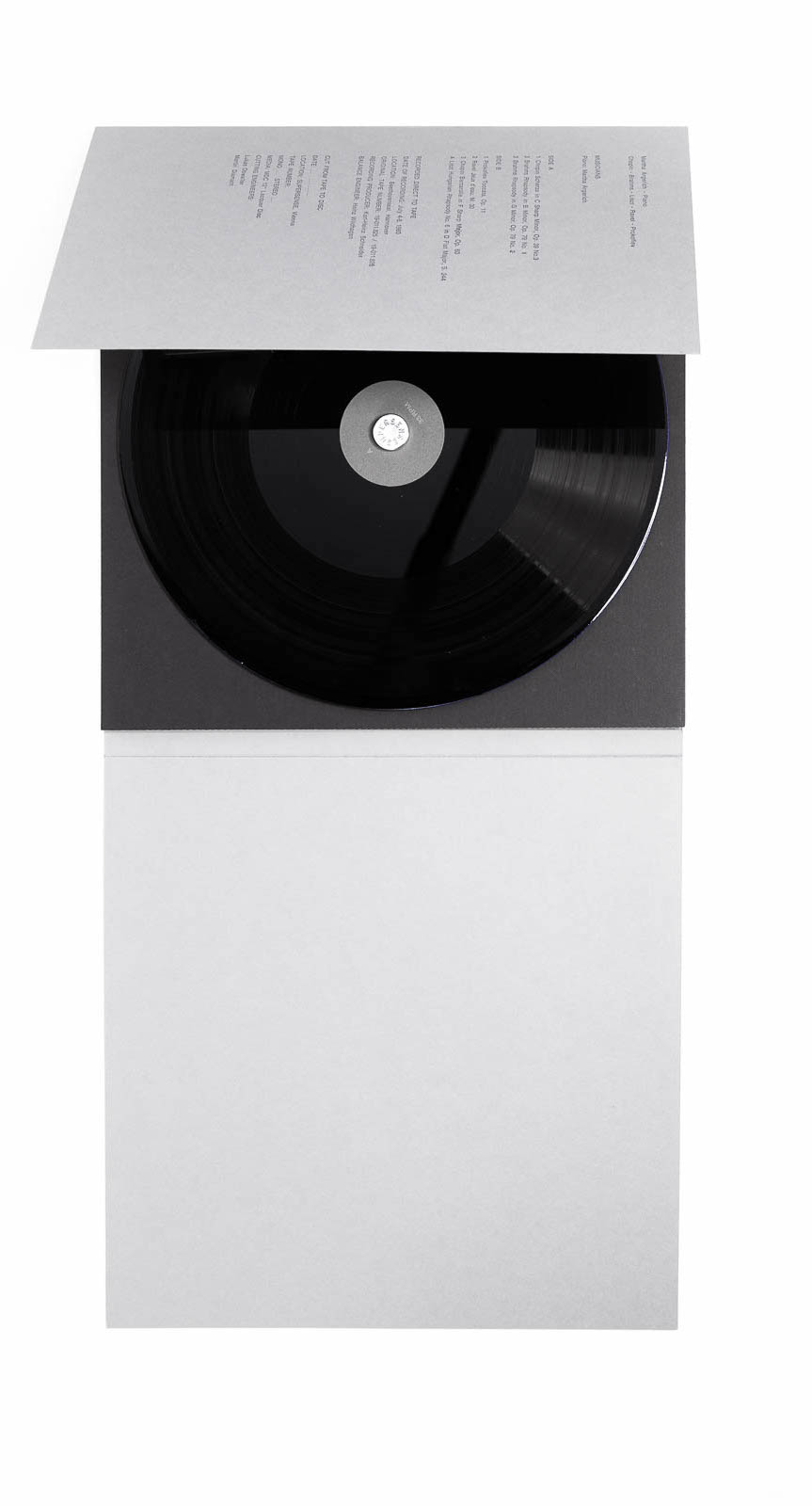 In the conventional record production process, the term "Mastercut" refers to a template disc from which the pressing stamper is derived and which is destroyed in that process. But in our editions, each and every record is the original Mastercut, hand-cut directly into a lacquer disc. Making this premium-quality component of record production widely available for the first time!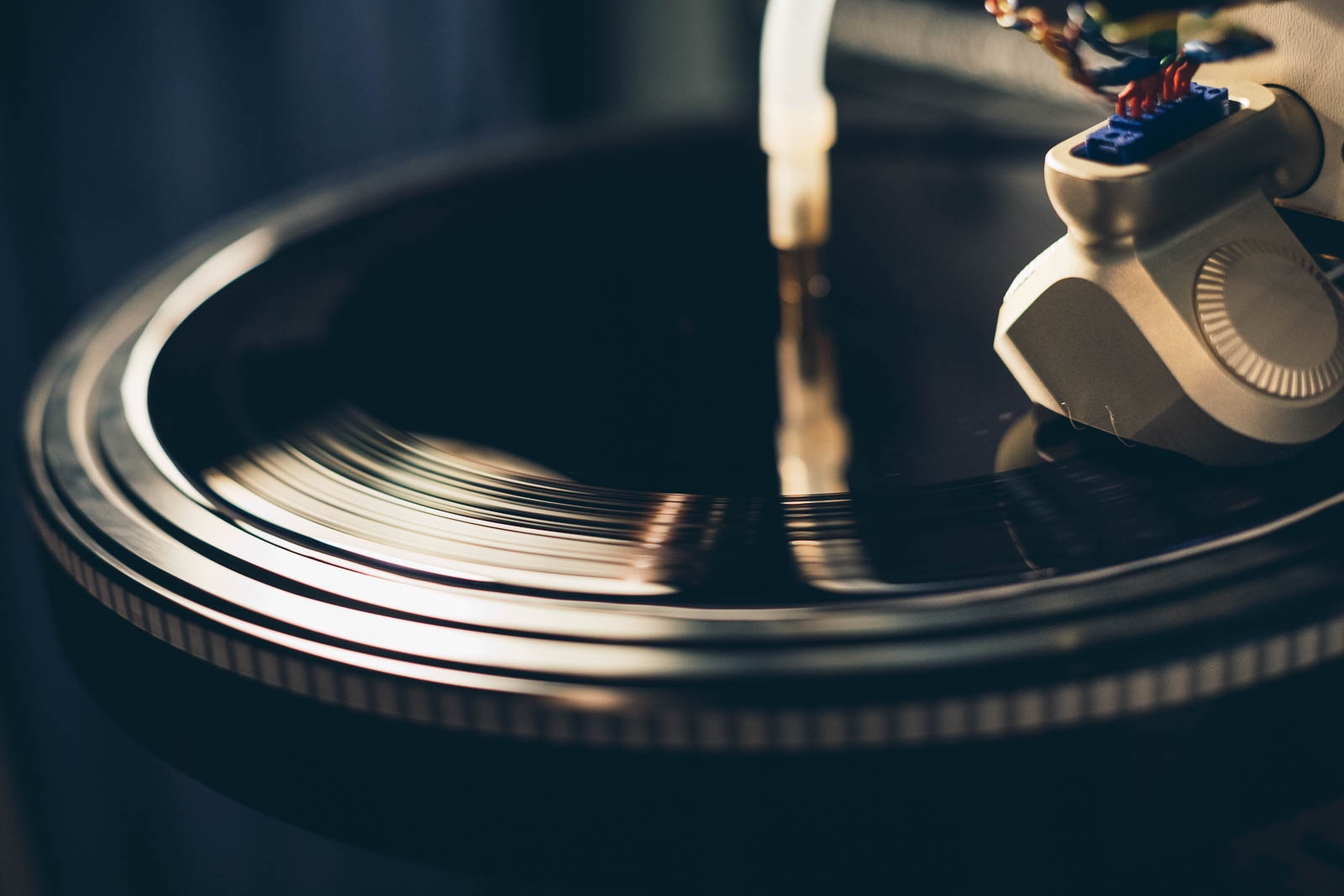 Unedited original recordings of music history
For this project, Universal Music Group, the world leader in music-based entertainment, provided access to its archives containing the greatest recordings from over a century of music history. Our Mastercut Records are cut directly from completely unedited 1:1 copies of carefully selected original tapes of carefully selected sound recordings.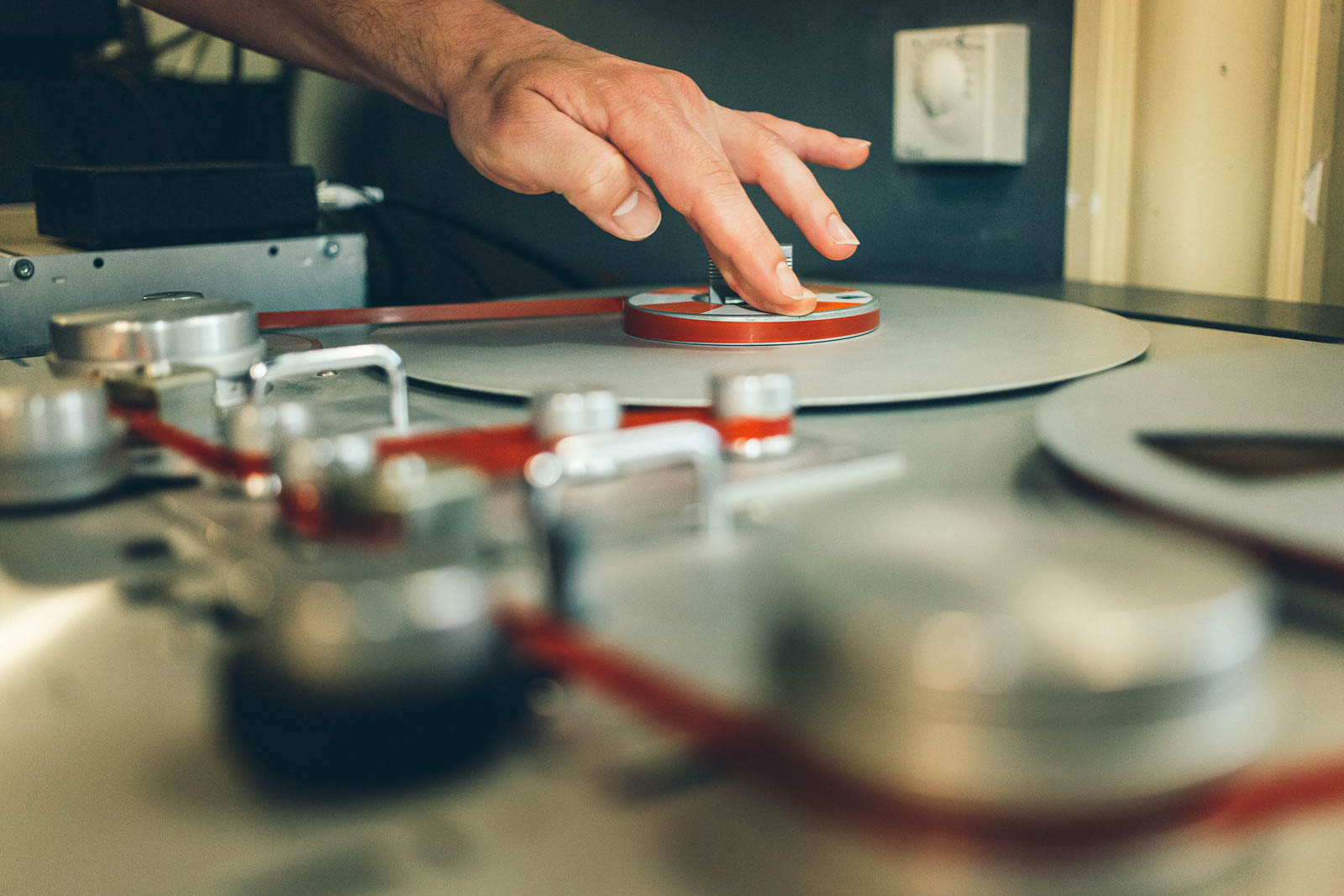 Supersense founder Florian "Doc" Kaps says:
""The Mastercut Edition is a deep dive into Universal Music Group's vaults, into some of the most celebrated recordings on this planet. We selected quintessential tapes for super limited, all analog one-to-one copies of the world's most beloved sound recordings, revealing and celebrating their true, unaltered soul for the most authentic listening experience."
The Mastercut Edition launches with an all-star line-up of four titles: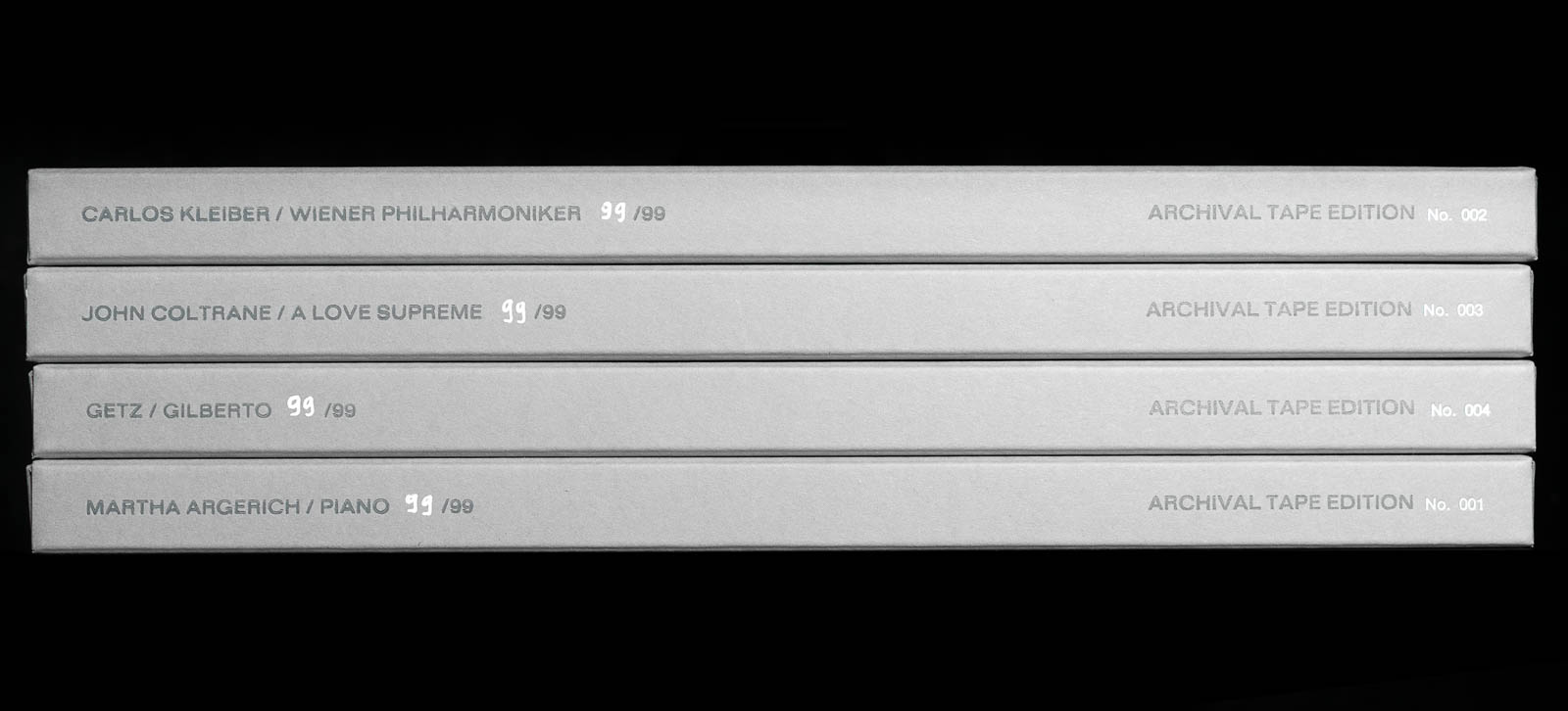 #1: Martha Argerich / Piano
Premier Cut: 01-99
Recorded in July 1960 at Beethovensaal in Hannover, Germany. Known for her spirited playing, the pianist impressed at the tender age of seven, when she debuted with Beethoven, and continues to be a busy protagonist of the piano world. Pieces by Chopin, Brahms, Prokofiev, Ravel and Liszt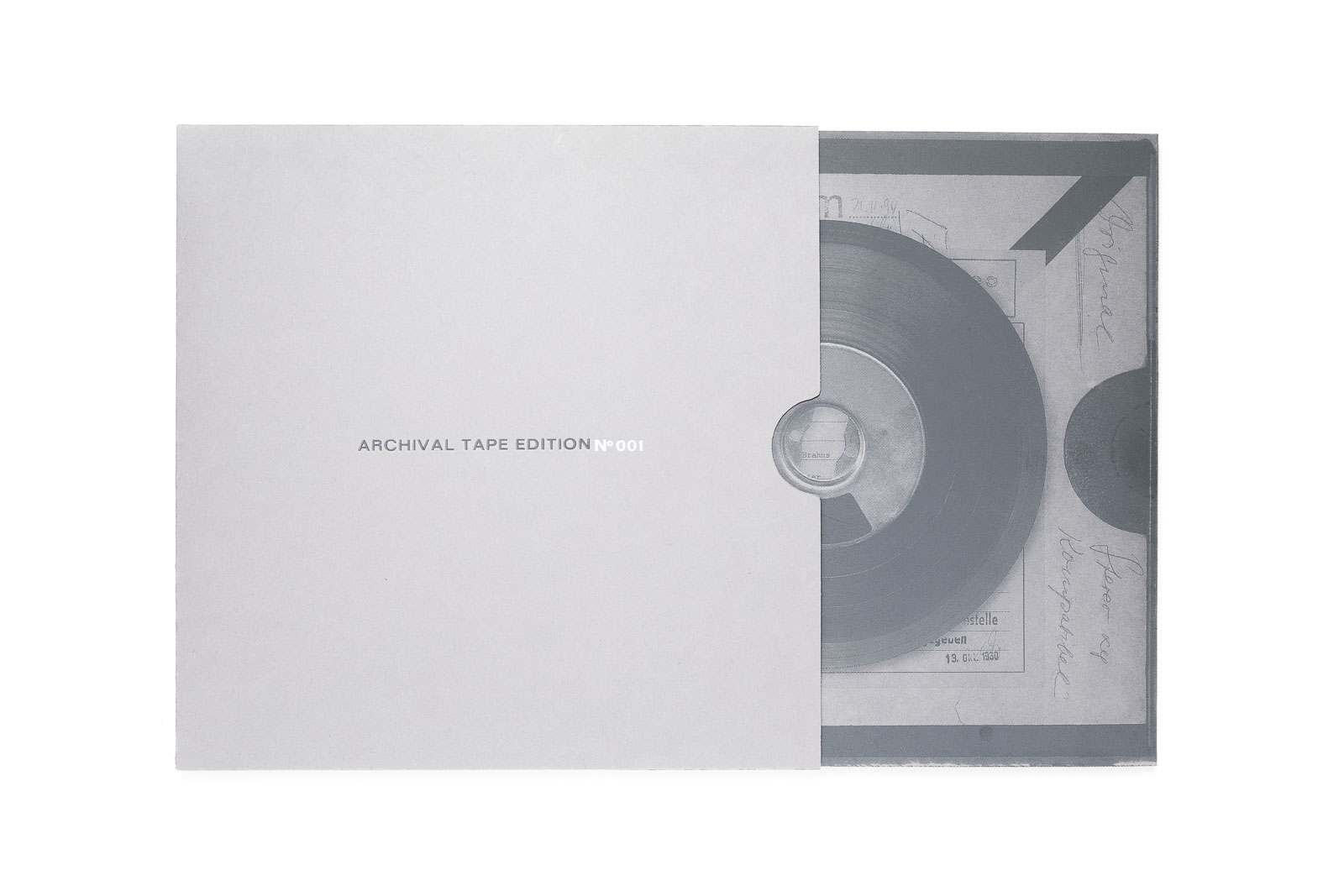 #2:: Carlos Kleiber / Wiener Philharmoniker
Premier Cut: 01-99
Recorded in the spring of 1975 at the Musikvereinssaal, Vienna, Austria. One of the most important conductors of the 20th century performs Beethoven's Symphony No. 5 in C Minor with the Vienna Philharmonic.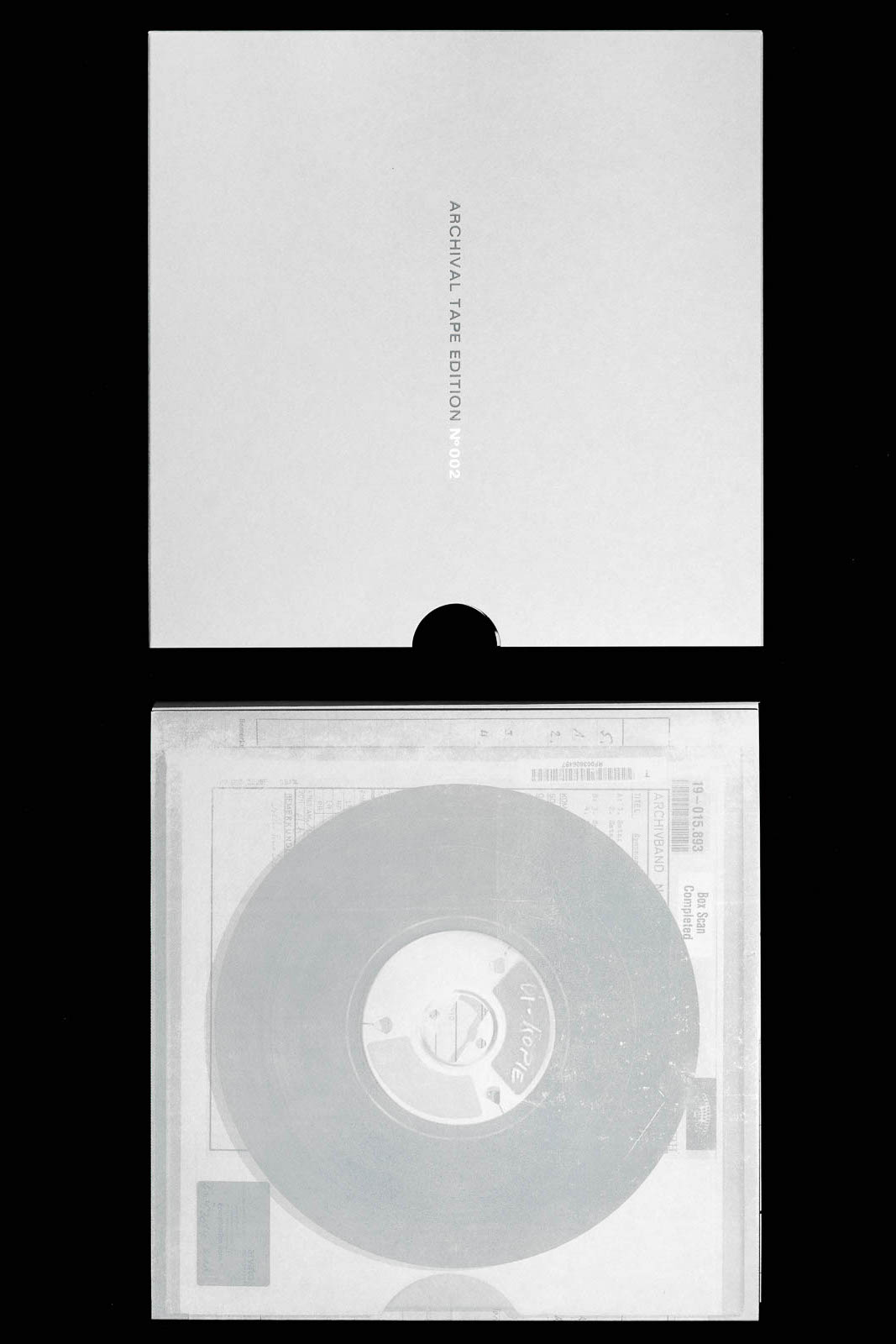 #3: John Coltrane / A Love Supreme
Premier Cut: 01-99
USA Edition: 01 - 500
Recorded in December 1964 at Van Gelder Studios in Englewood Cliffs, New Jersey, USA. The most famous and successful studio album of jazz saxophonist John Coltrane is still considered his masterpiece.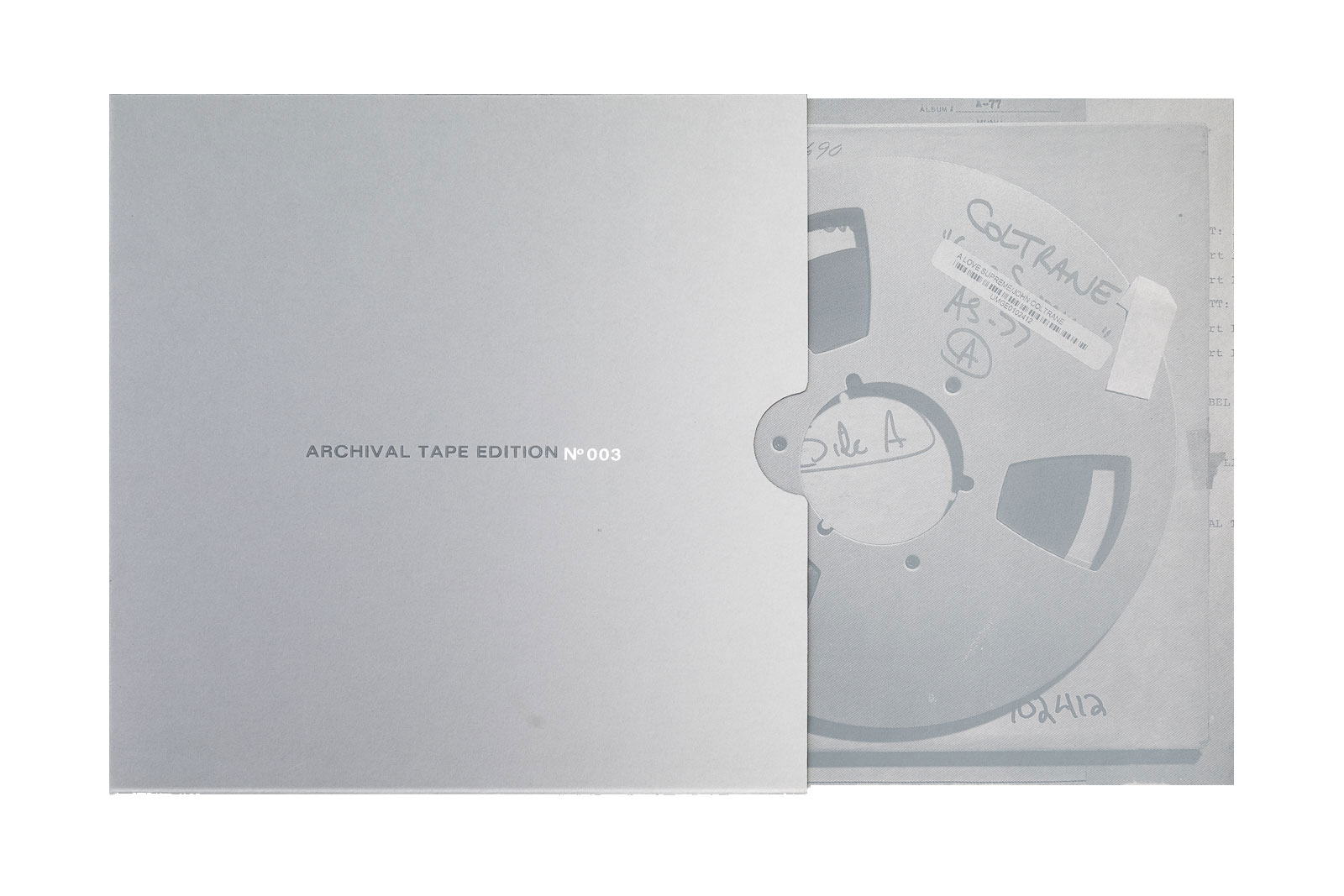 #4: Getz / Gilberto
Premier Cut: 01-99
Recorded in March 1963 at A&R Studios, New York, NY, USA. The multi-Grammy winning album "Getz/Gilberto" by Stan Getz, João Gilberto and Astrud Gilberto was one of the best-selling albums of all time and marked a peak of the bossa nova wave.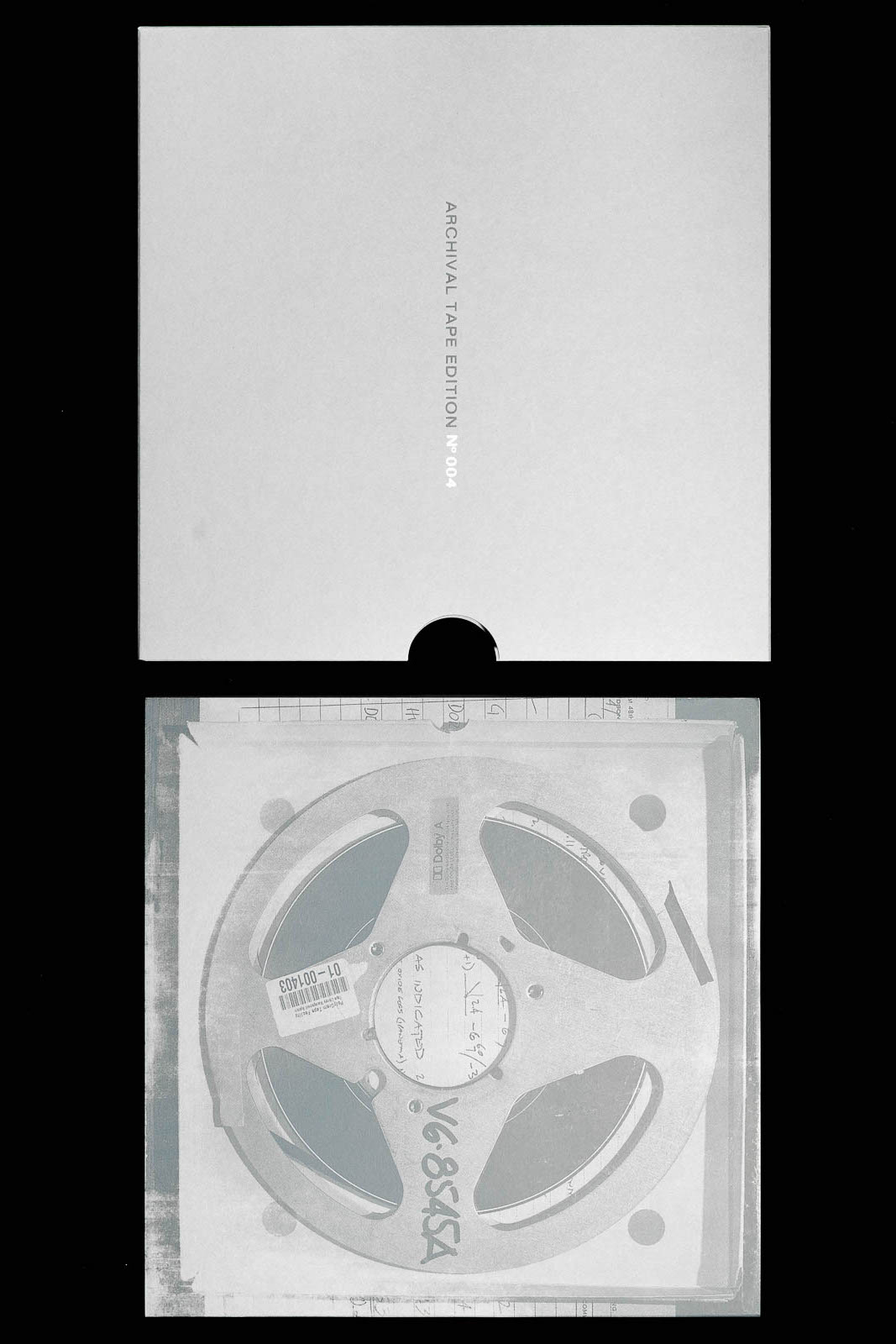 Every single edition is handcrafted in the Viennese Supersense manufactory by a small team of experts in the fields of record cutting, traditional printing methods and packaging design. Only using high quality natural paper from selected European paper mills.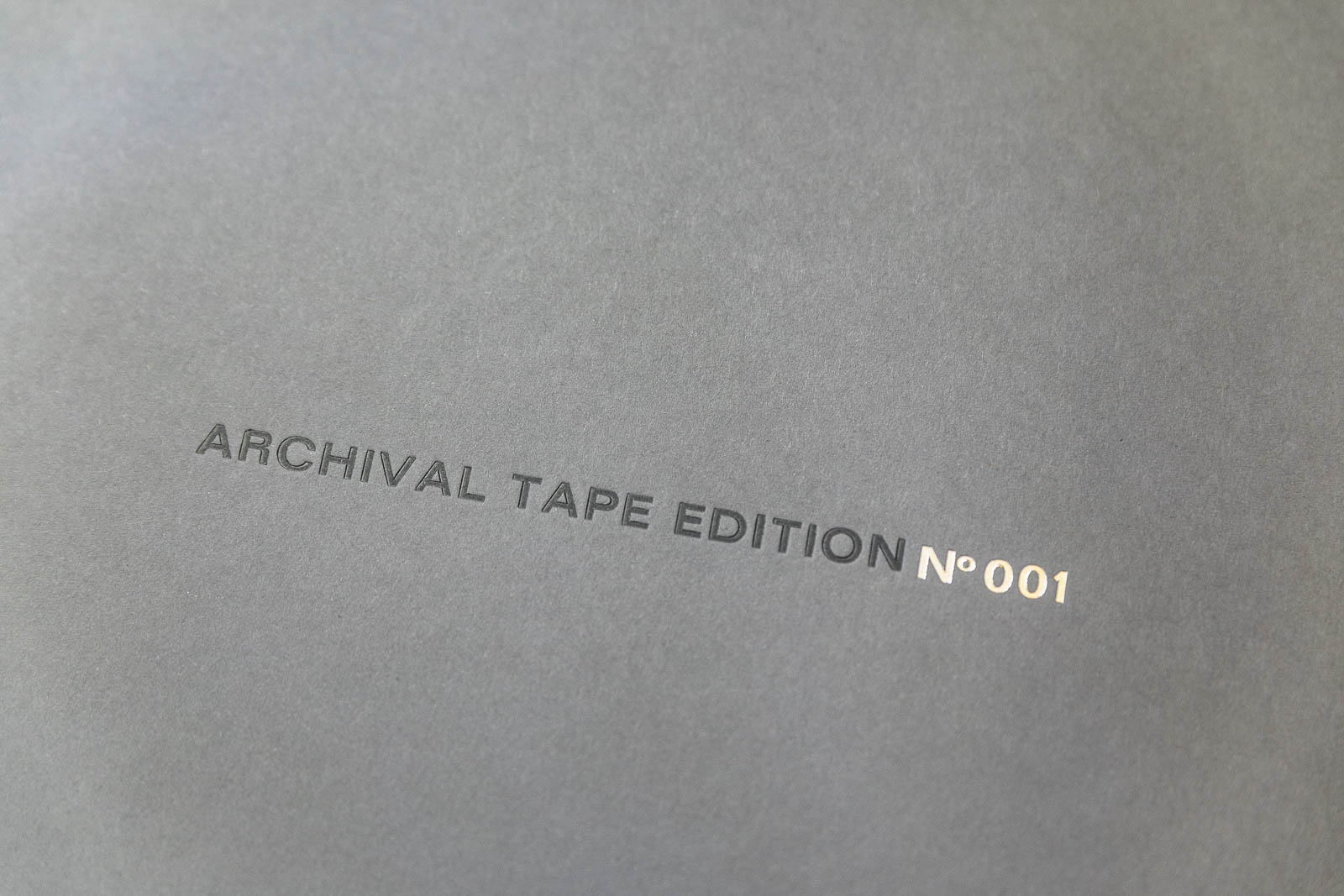 The cover is very reduced in design, printed with traditional letterpress and hot foil techniques at our all analog printshop in the heart of Vienna by our creative director Anna Tatu and her husband Ema.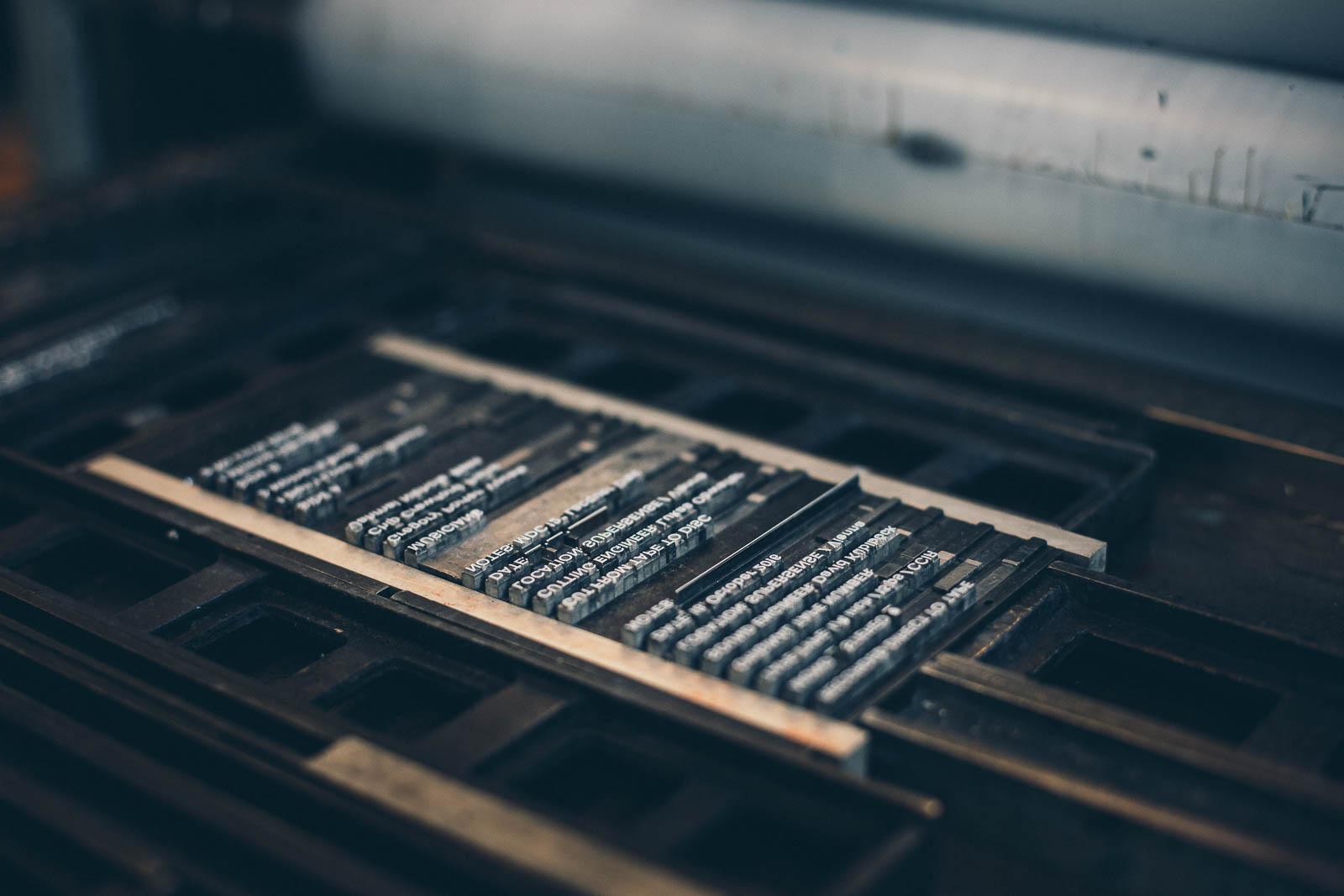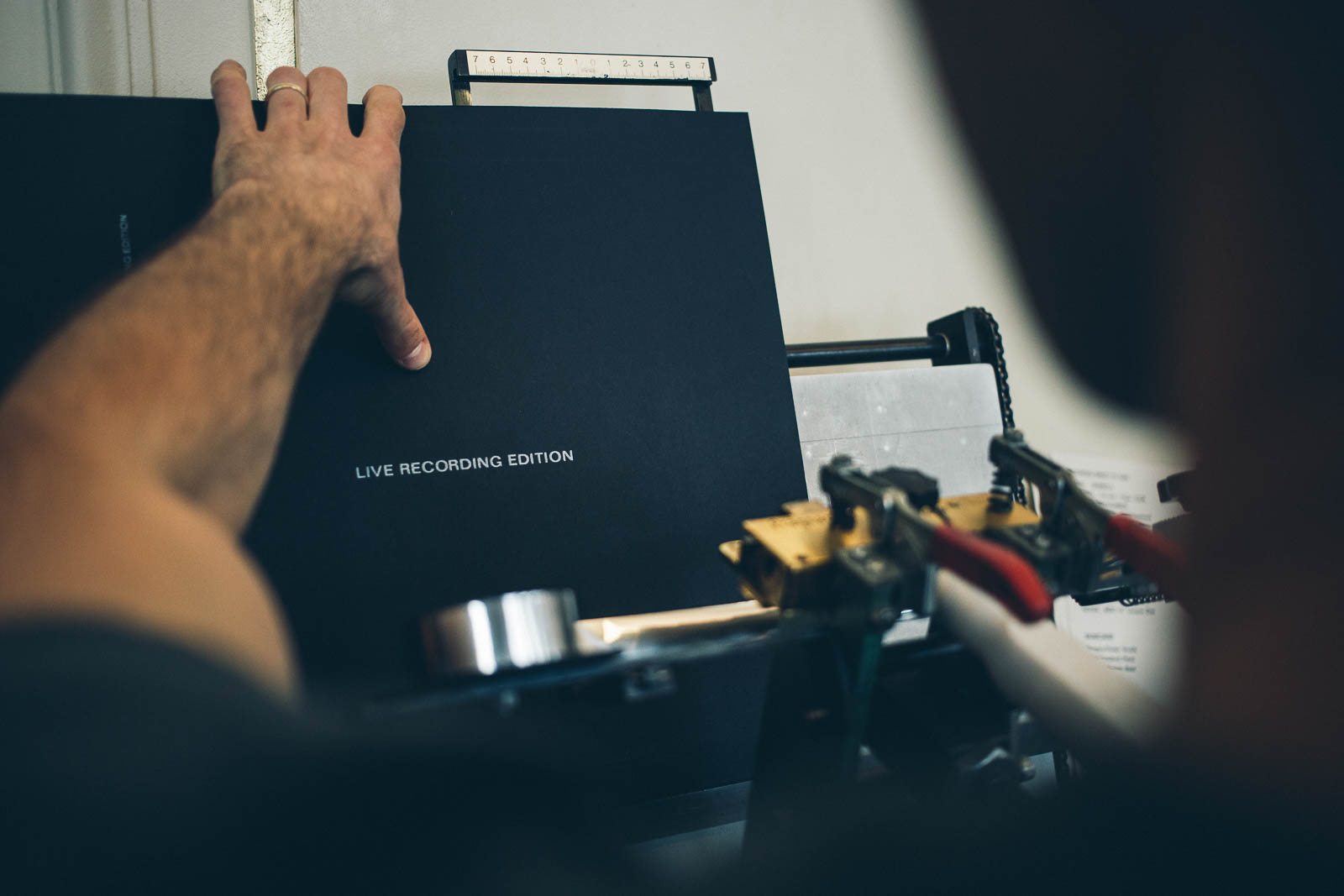 The inner sleeve celebrates a photograph of the original tape, reproduced in our print shop with screen printing techniques.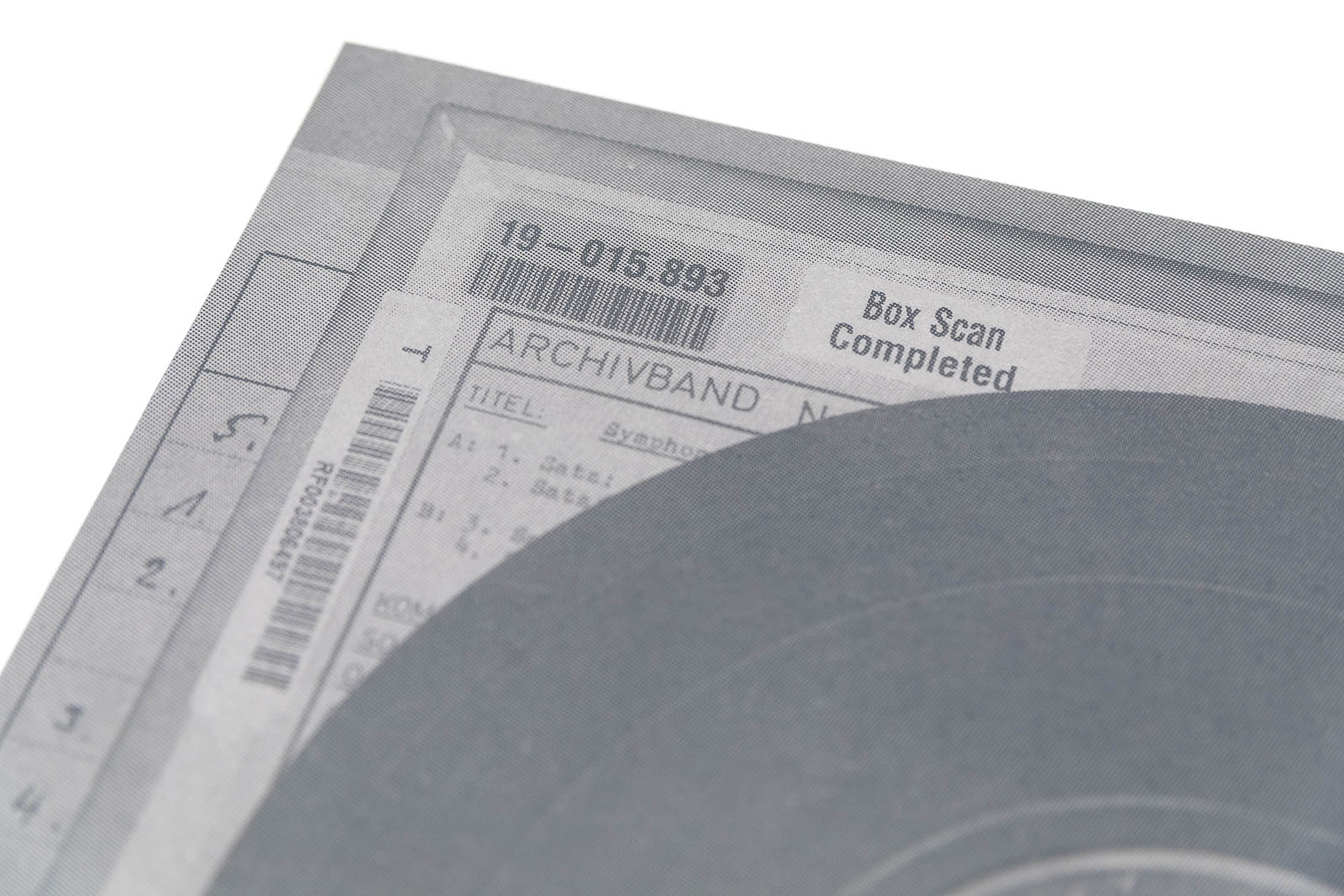 A special, high density screen as used by our screen print master Giulio Paolini for highest, all-analog printing quality.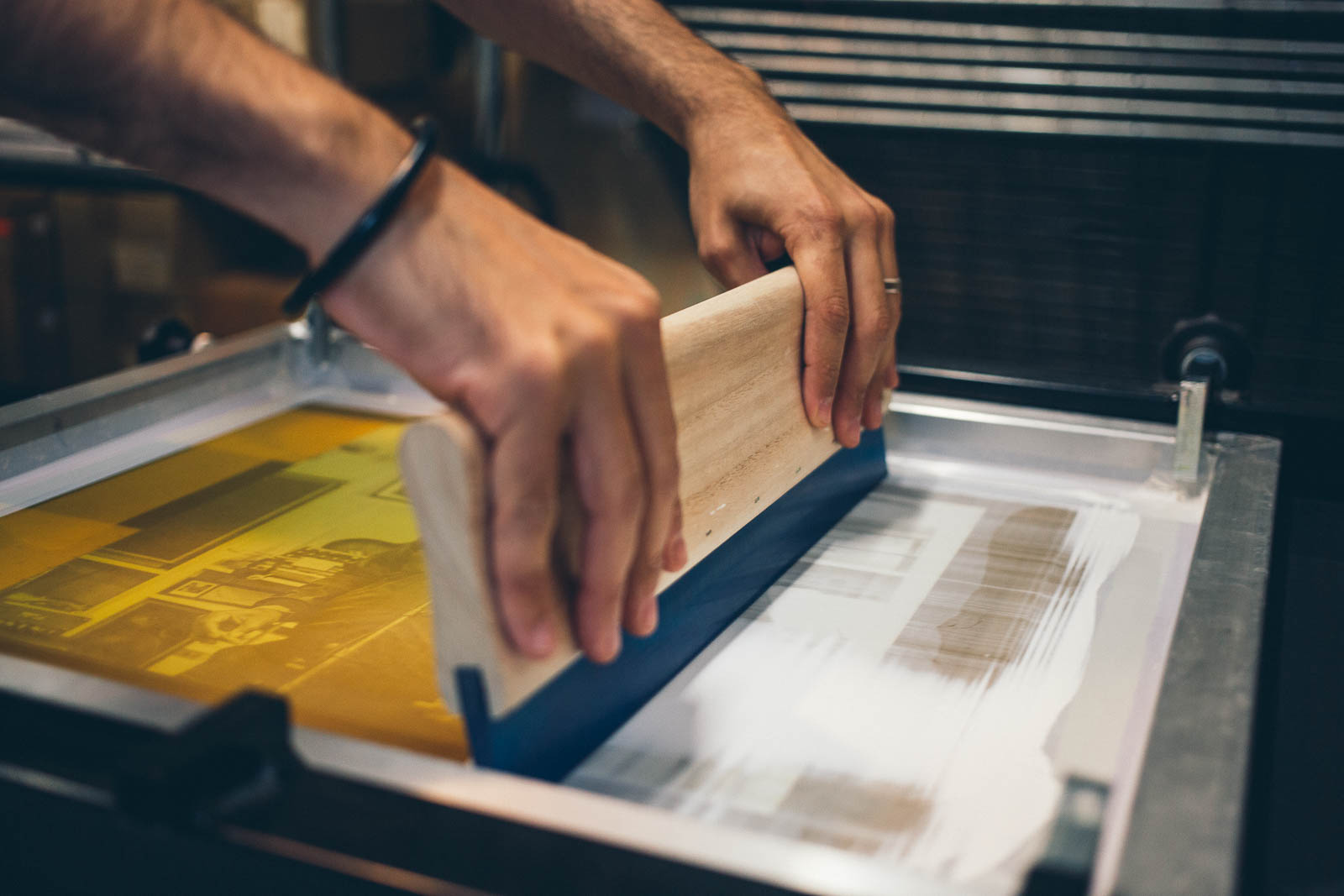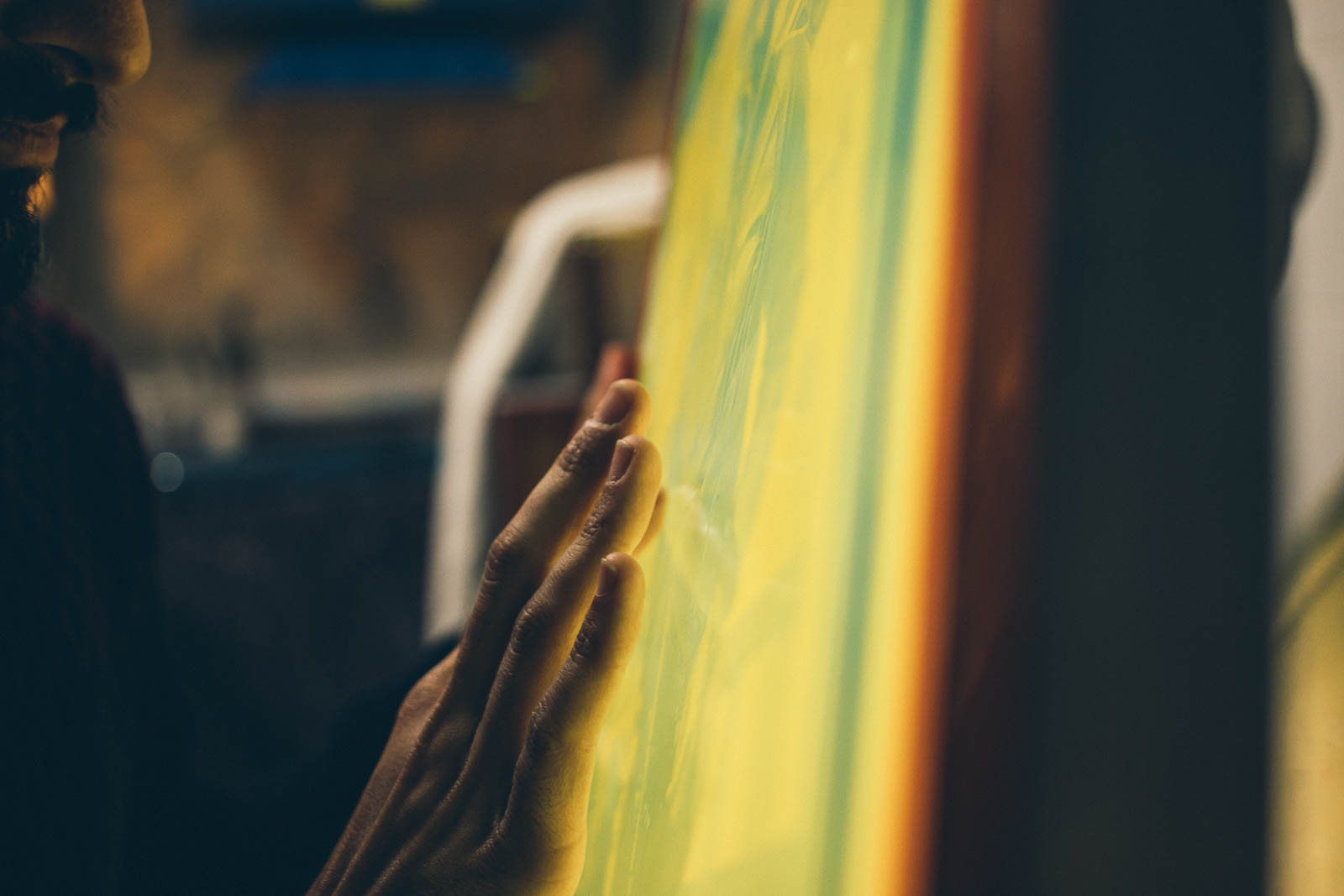 Opening the inner sleeve reveals the edition details.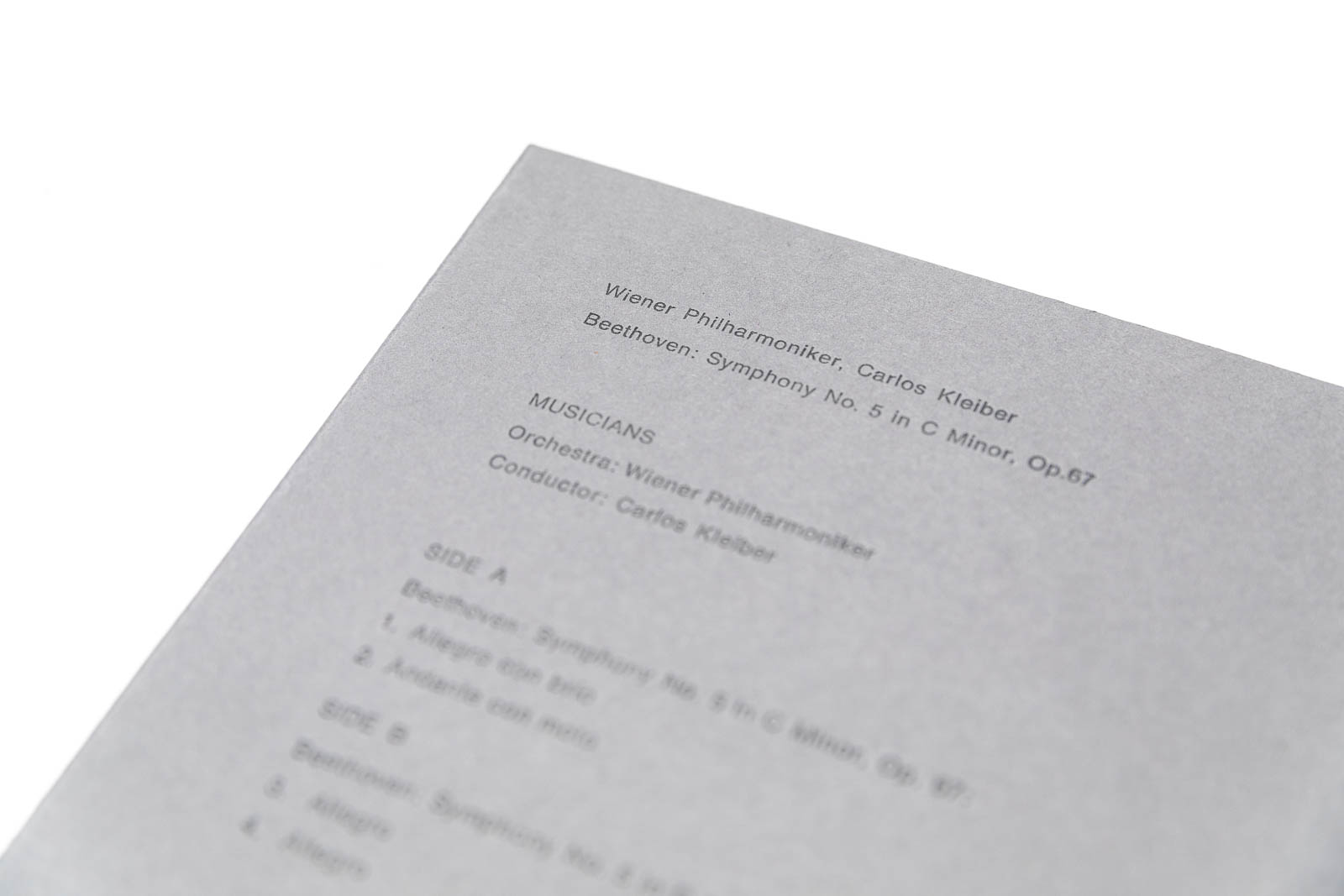 Printed with lines we produce with our classic linotype machines.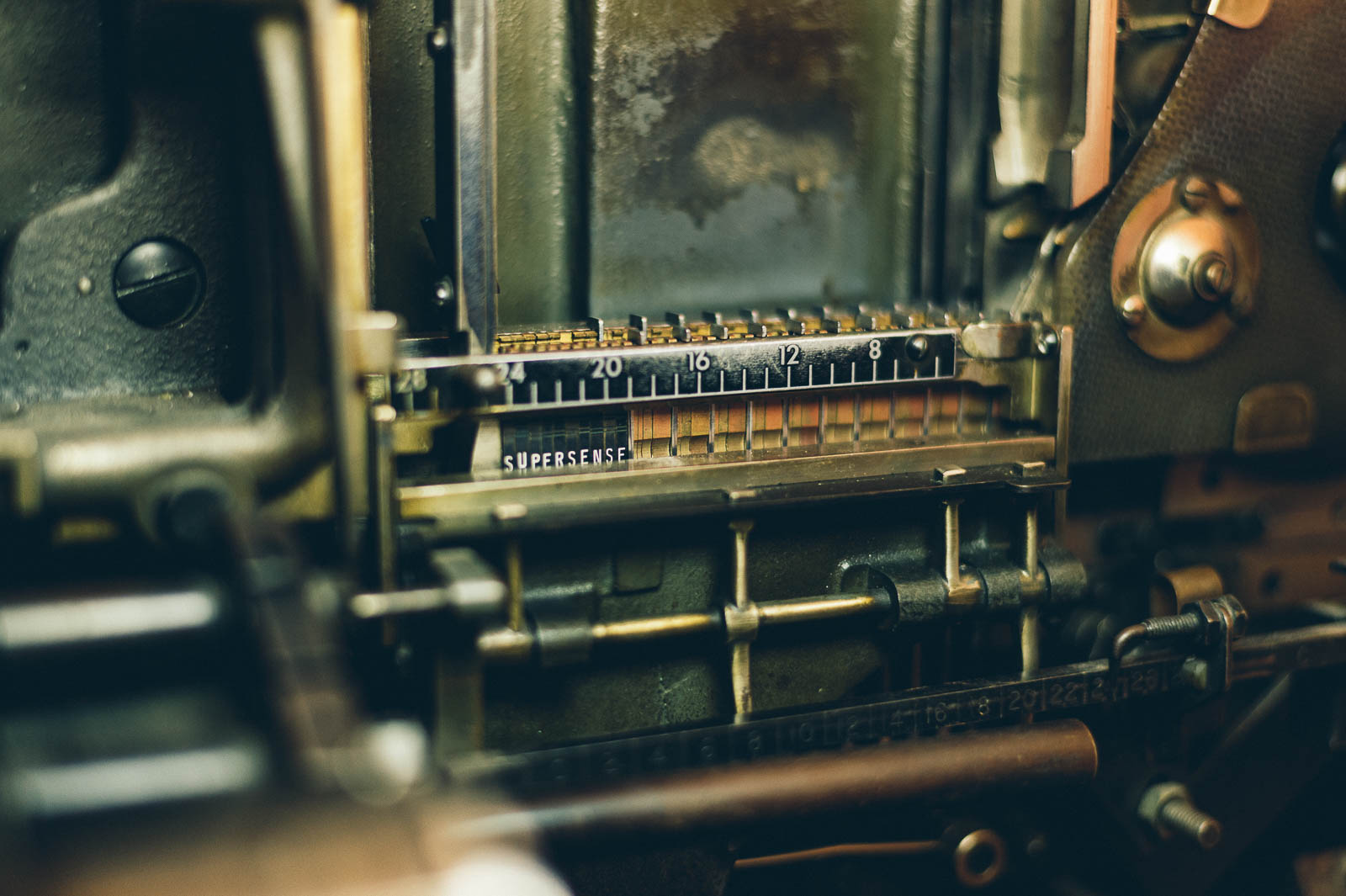 Opening the "info flip", we finally see the shining Mastercut.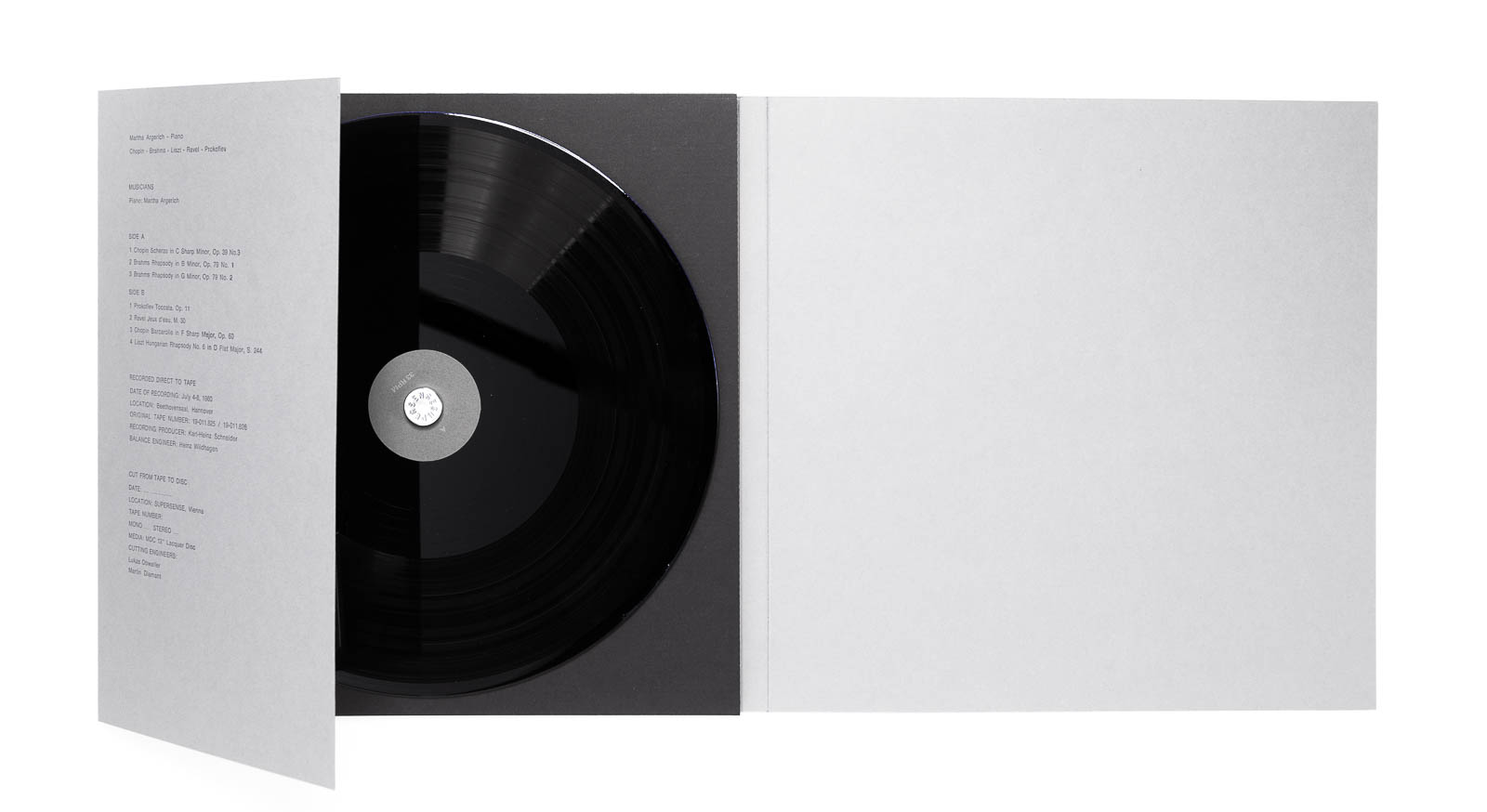 Carefully secured and protected by the Mastercut-Screw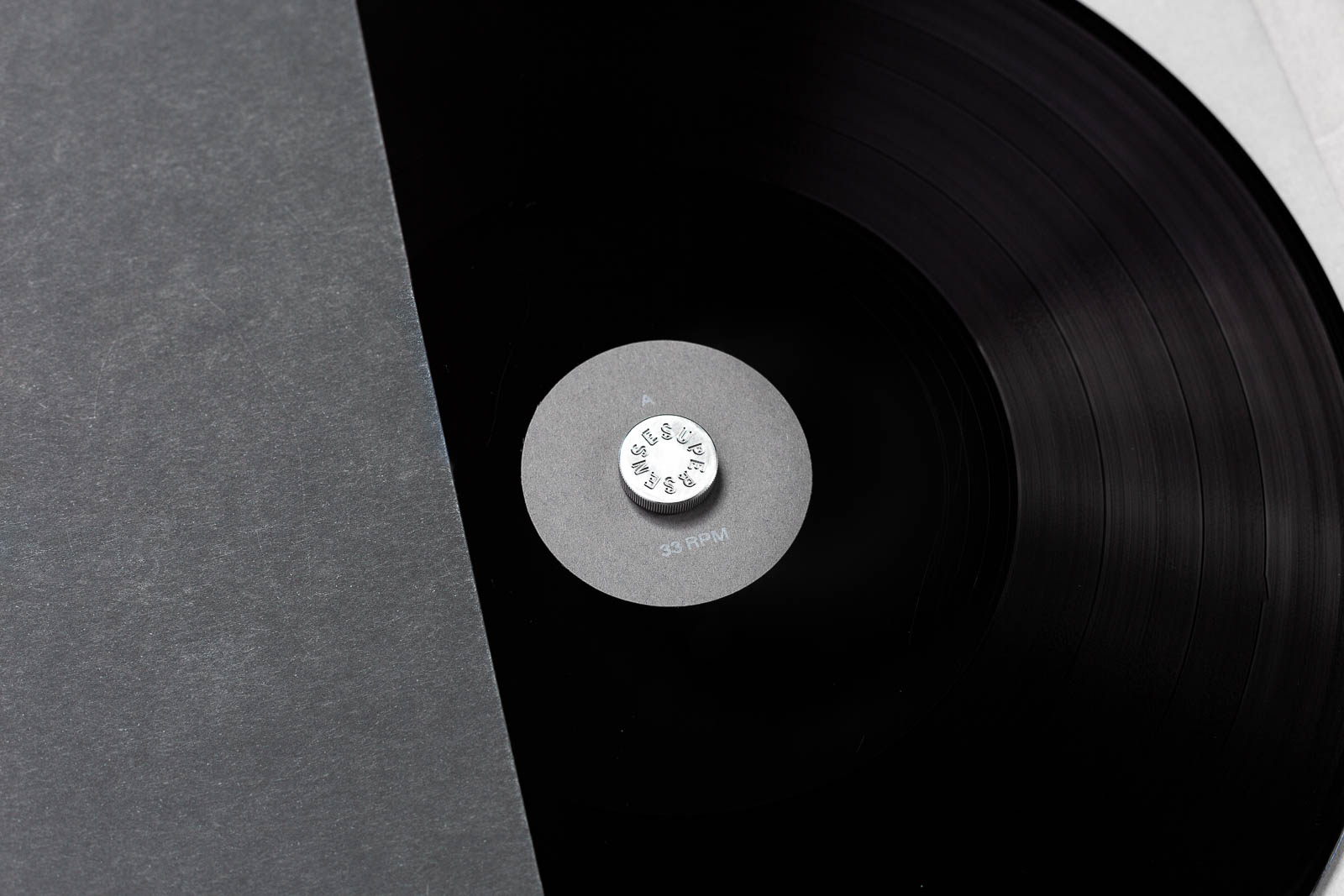 Developed and exclusively produced for this edition together with Wolfgang Weber in his unique metal workshop.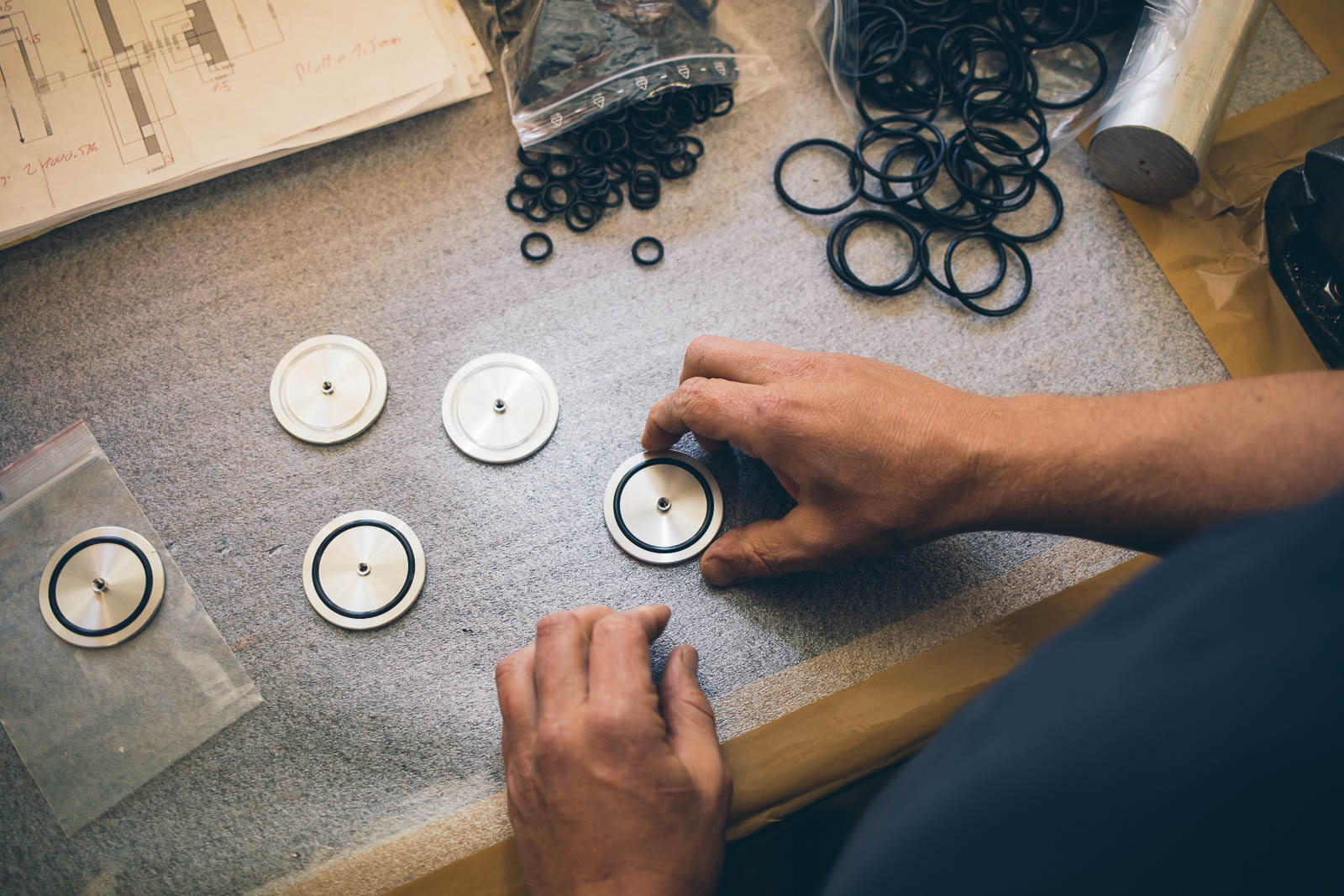 In addition to the high-quality sound carrier, each edition contains valuable, partly historical accompanying documents - also in purely analog technology and reproduced by hand, such as the original recording protocol of Deutsche Grammophon or historical photographs reproduced as Polaroid. All inserted into a pergamon booklet sewn by hand.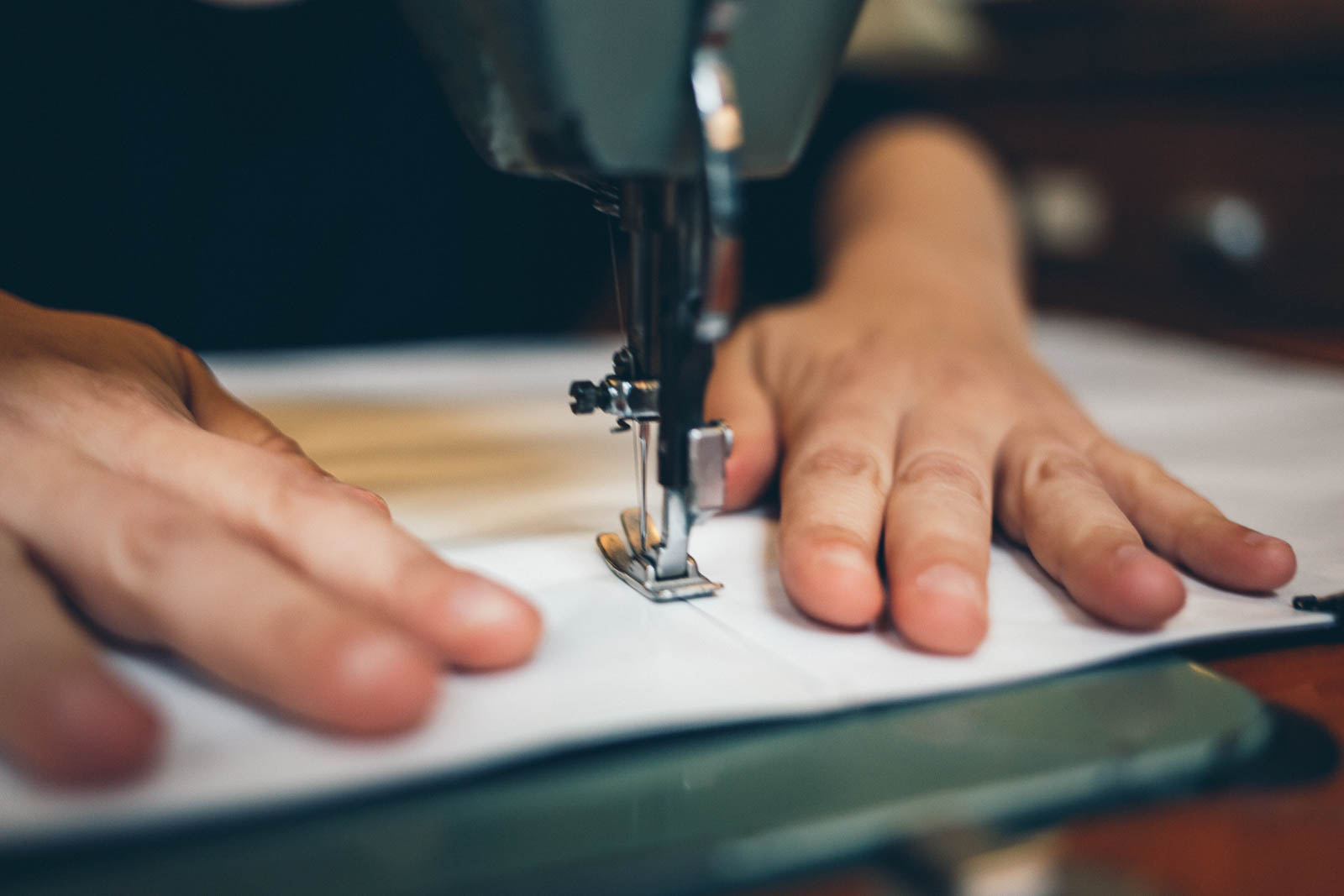 Underneath the Mastercut you find our booklet, hand produced from archival pergamin envelopes and filled with a whole range of analog treasures.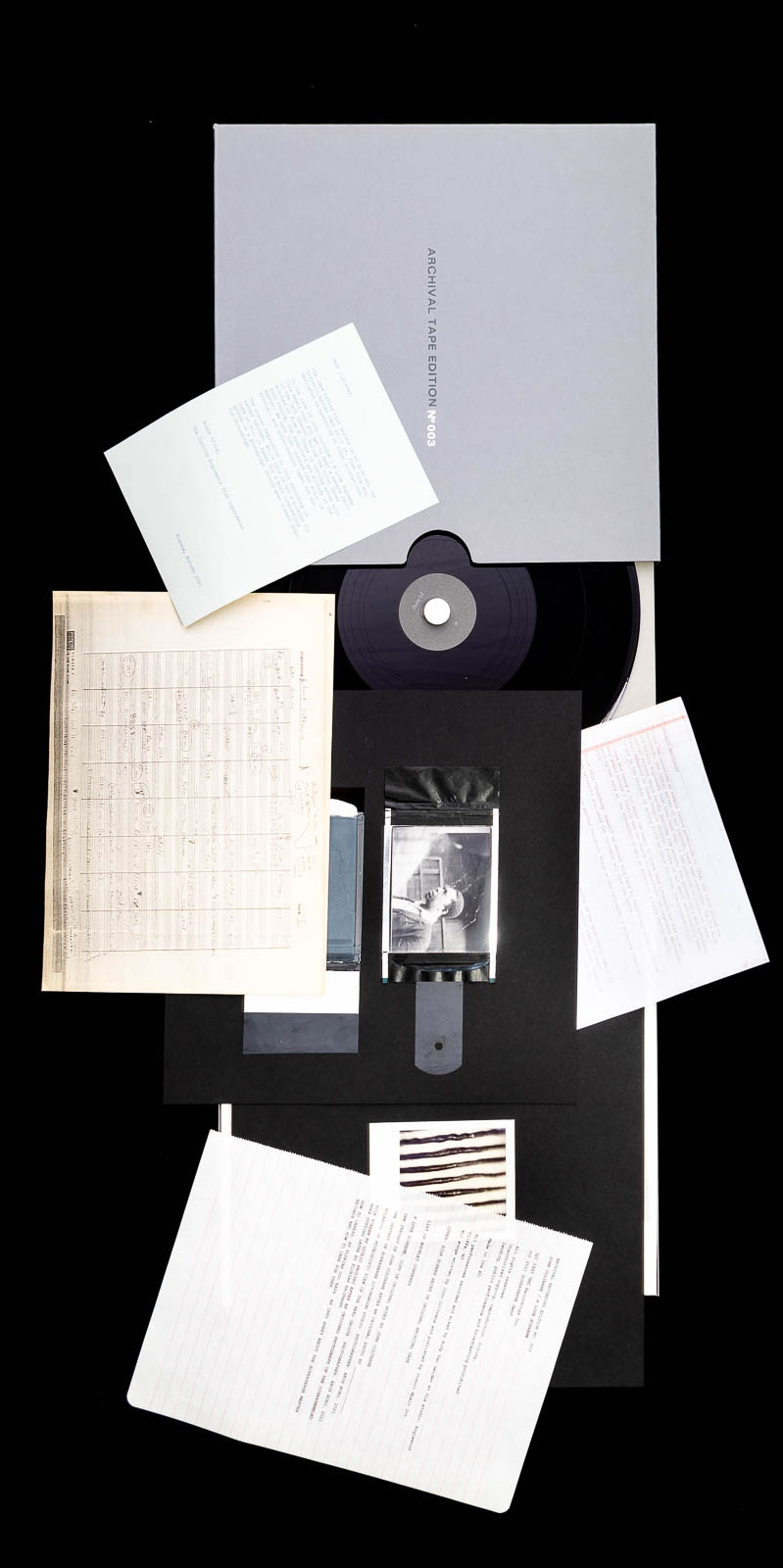 Including original instant photographs exposed onto our hand made One Instant Type 100 film.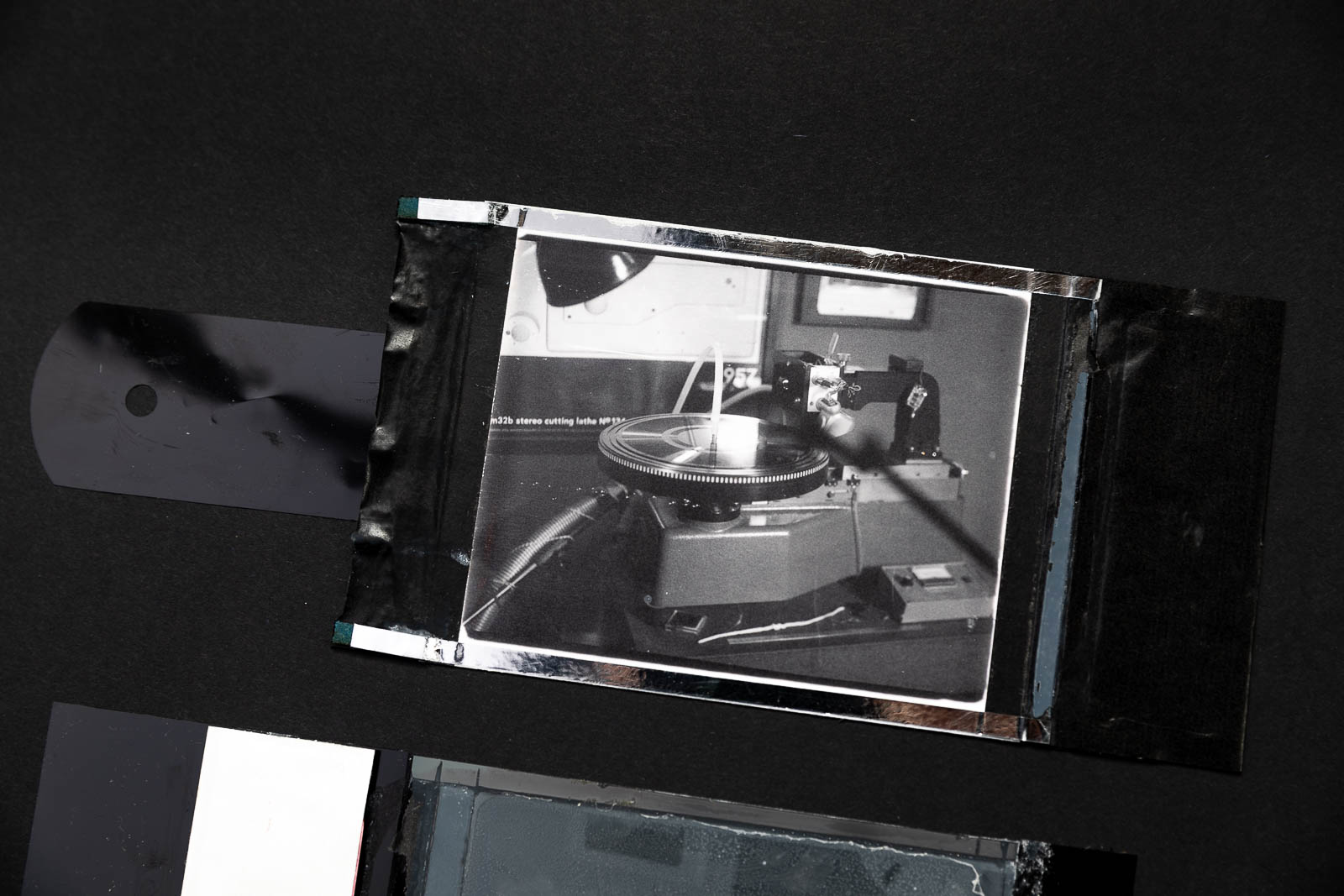 All treasures are carefully inserted into the booklet by hand.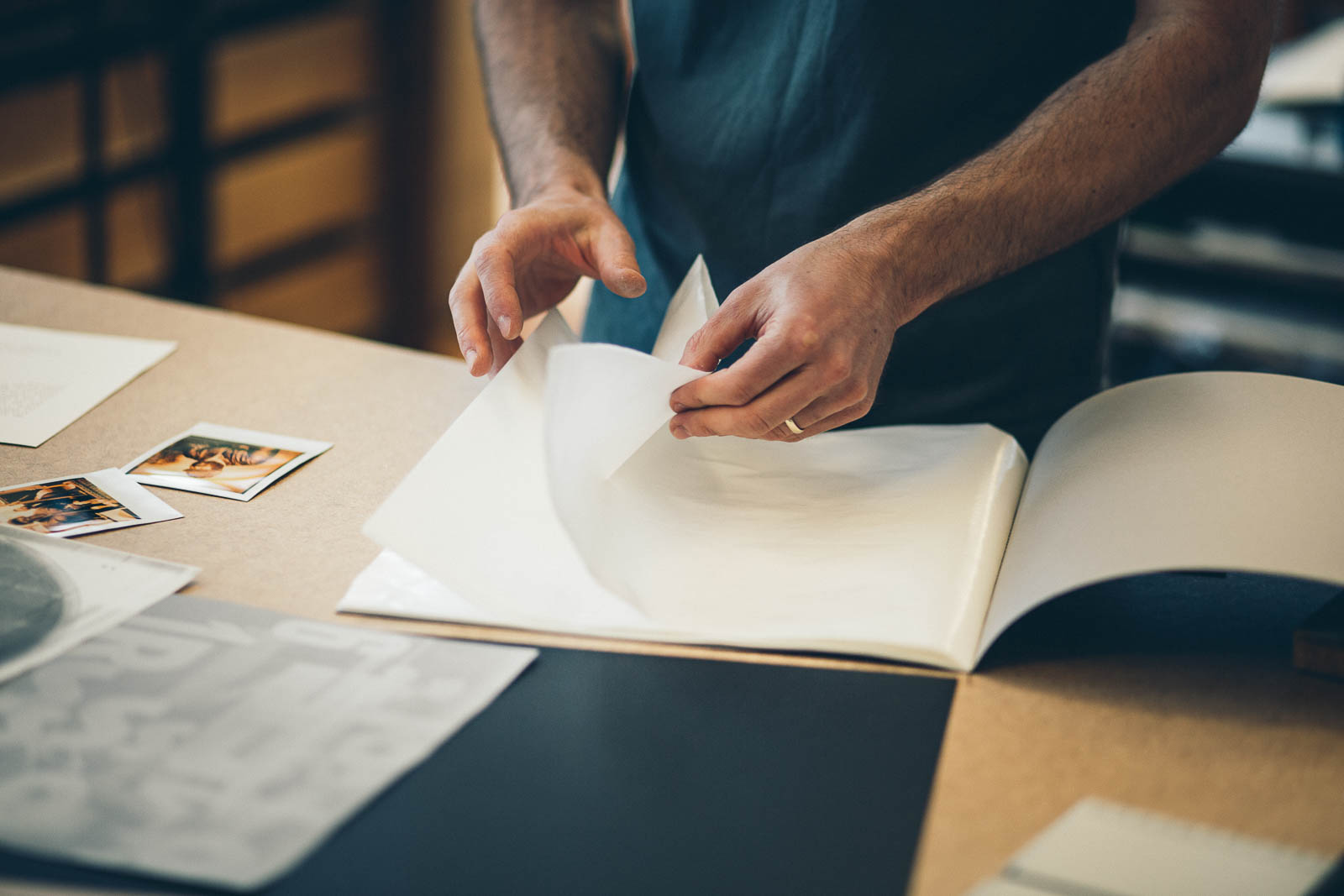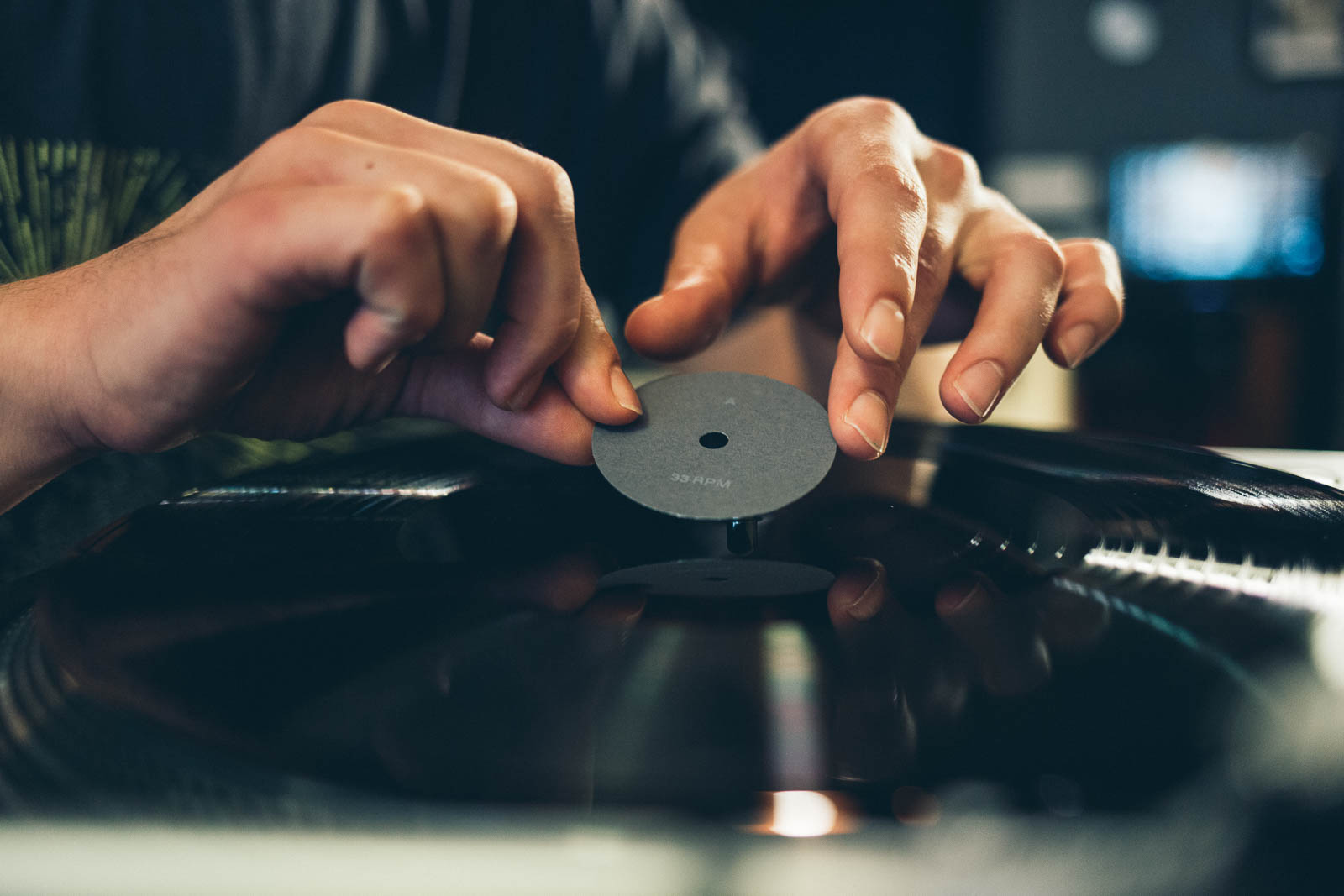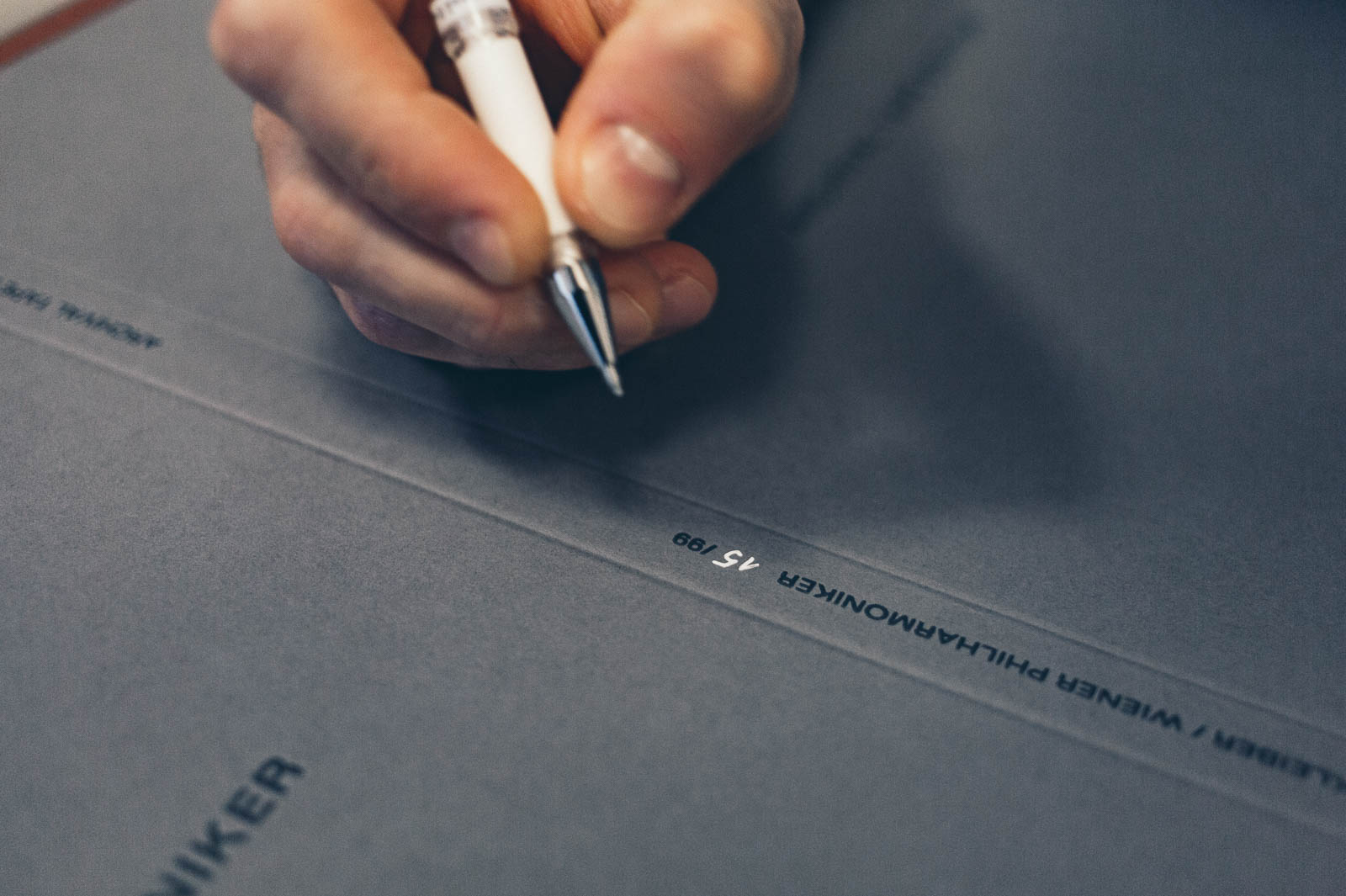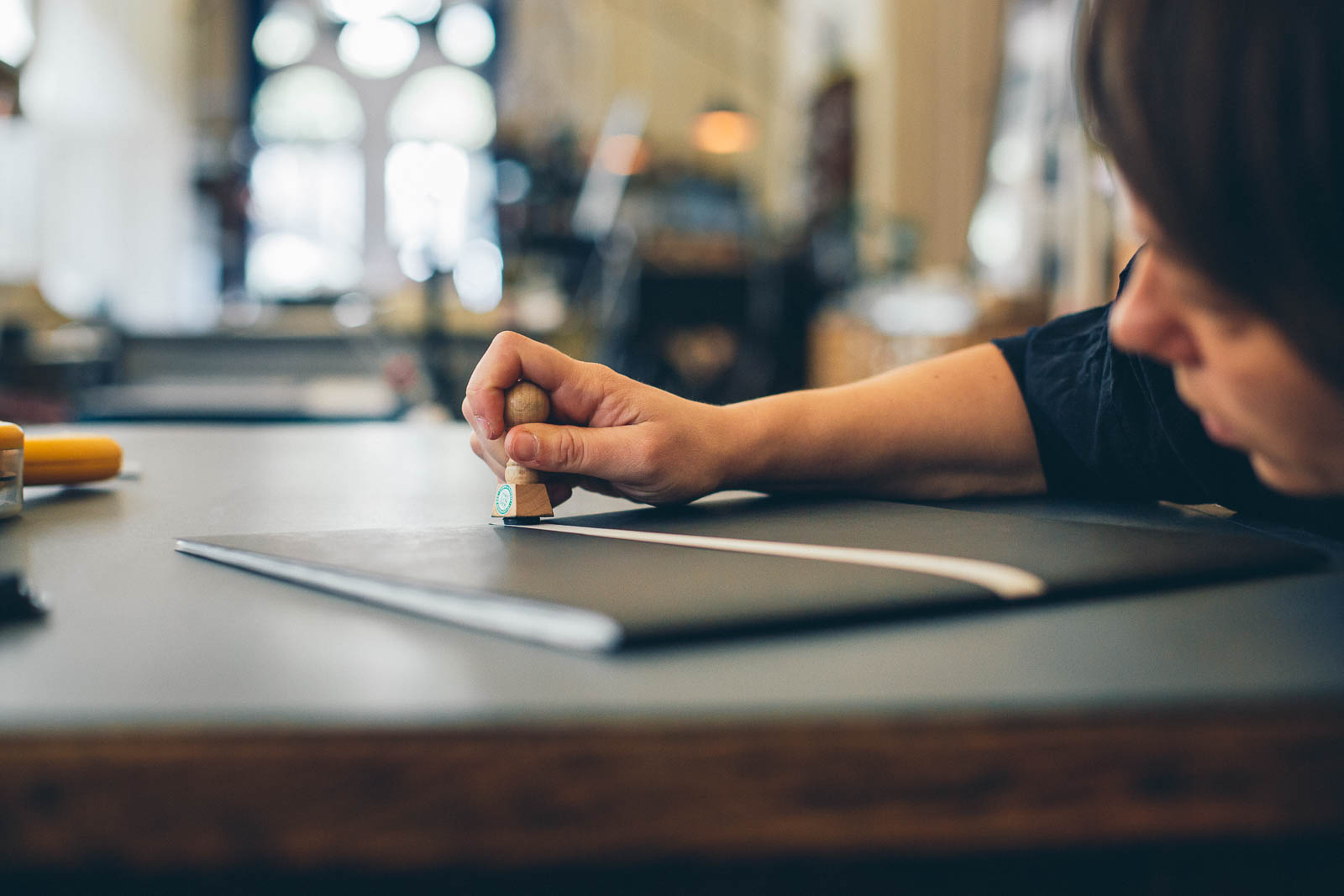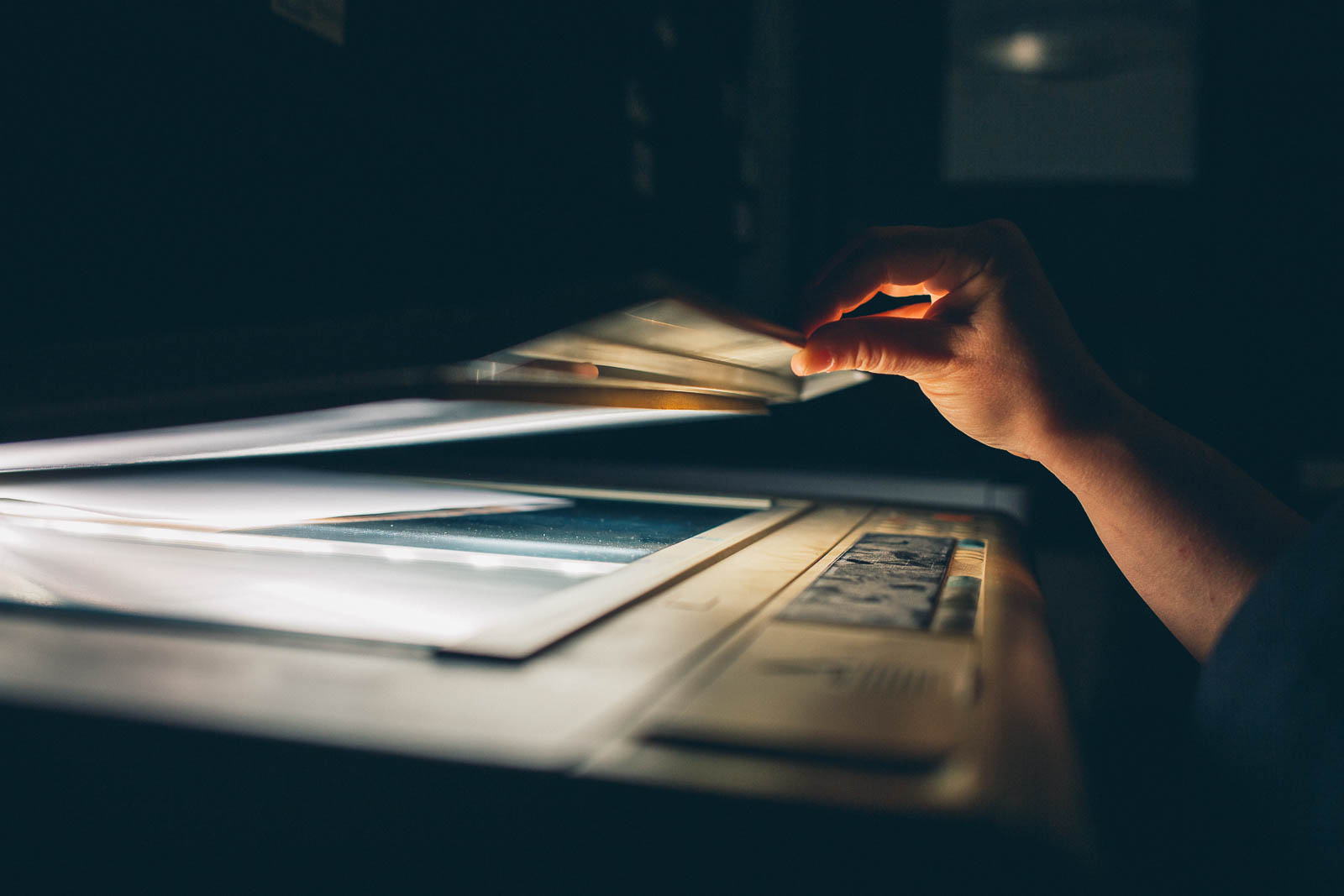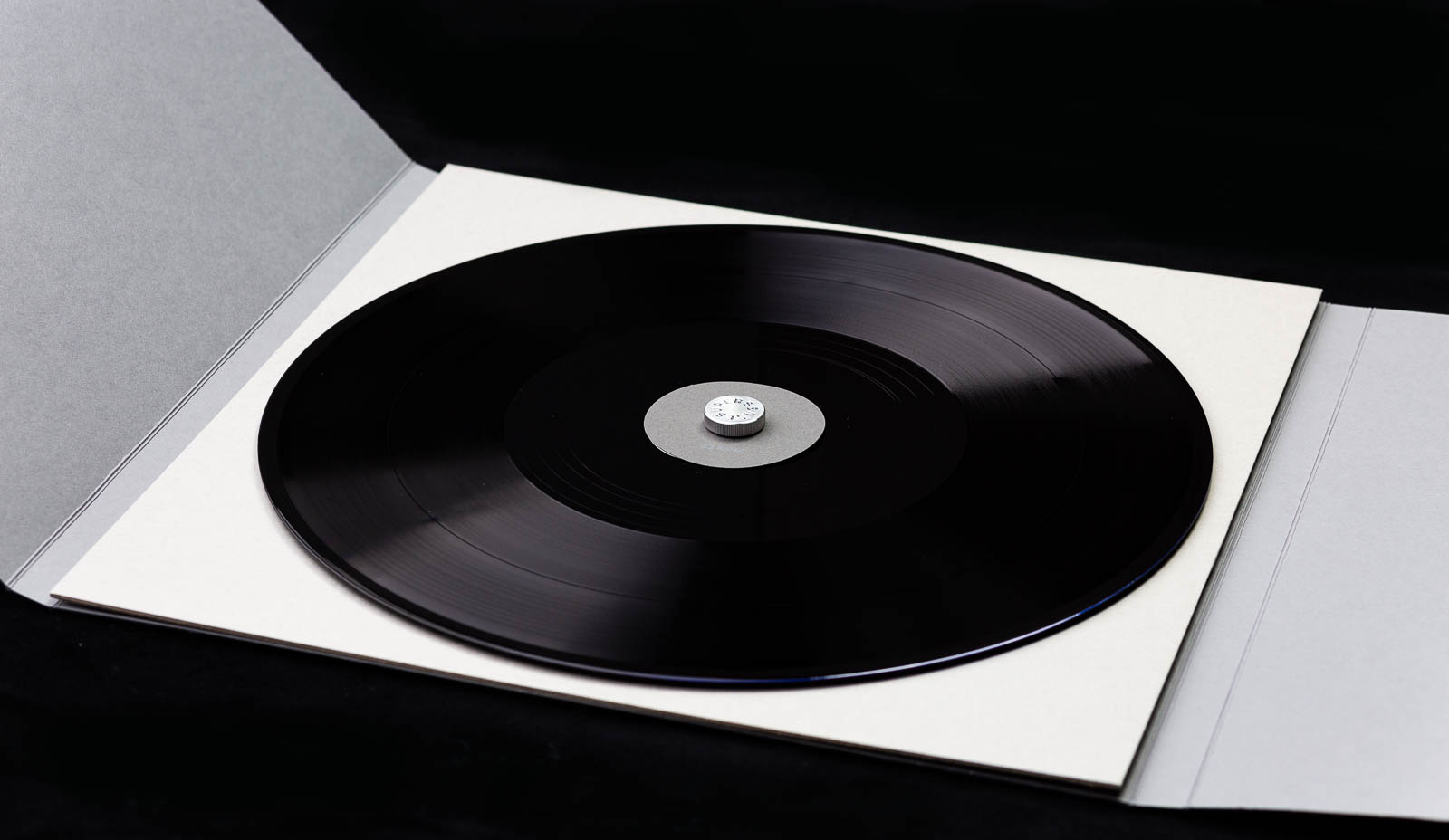 Produced with all our pride and passion
(and a whole lot of fun)
Dedicated to the mysterious magic of analog.
Invented to make you smile. Designed for all your senses.
Tech Specs
RPM: 33 1/3
Classic 12" format
Cut in real time on a lacquer disc with metal core produced my MDC, JAPAN
Packaging dimensions LxWxH: 34cm x 36cm x 7cm
Packaging content:
Gloves, Handprinted Cover and Sleeve,
Lacquer disc secured by special Mastercut screw,
MASTERCUT Edition hand sewn Edition Booklet filled with all analog Memorabilia
Total weight: 1,2kg
Circulation
The total circulation of this Mastercut release is
strictly limited to a maximum total of 999 records.
The following different editions are currently available:
John Coltrane / A Love Supreme
Premier Cut: 01-99
USA Edition: 01 - 500
Getz / Gilberto
Premier Cut: 01-99
Carlos Kleiber / Wiener Philharmoniker
Premier Cut: 01-99
Martha Argerich
Premier Cut: 01-99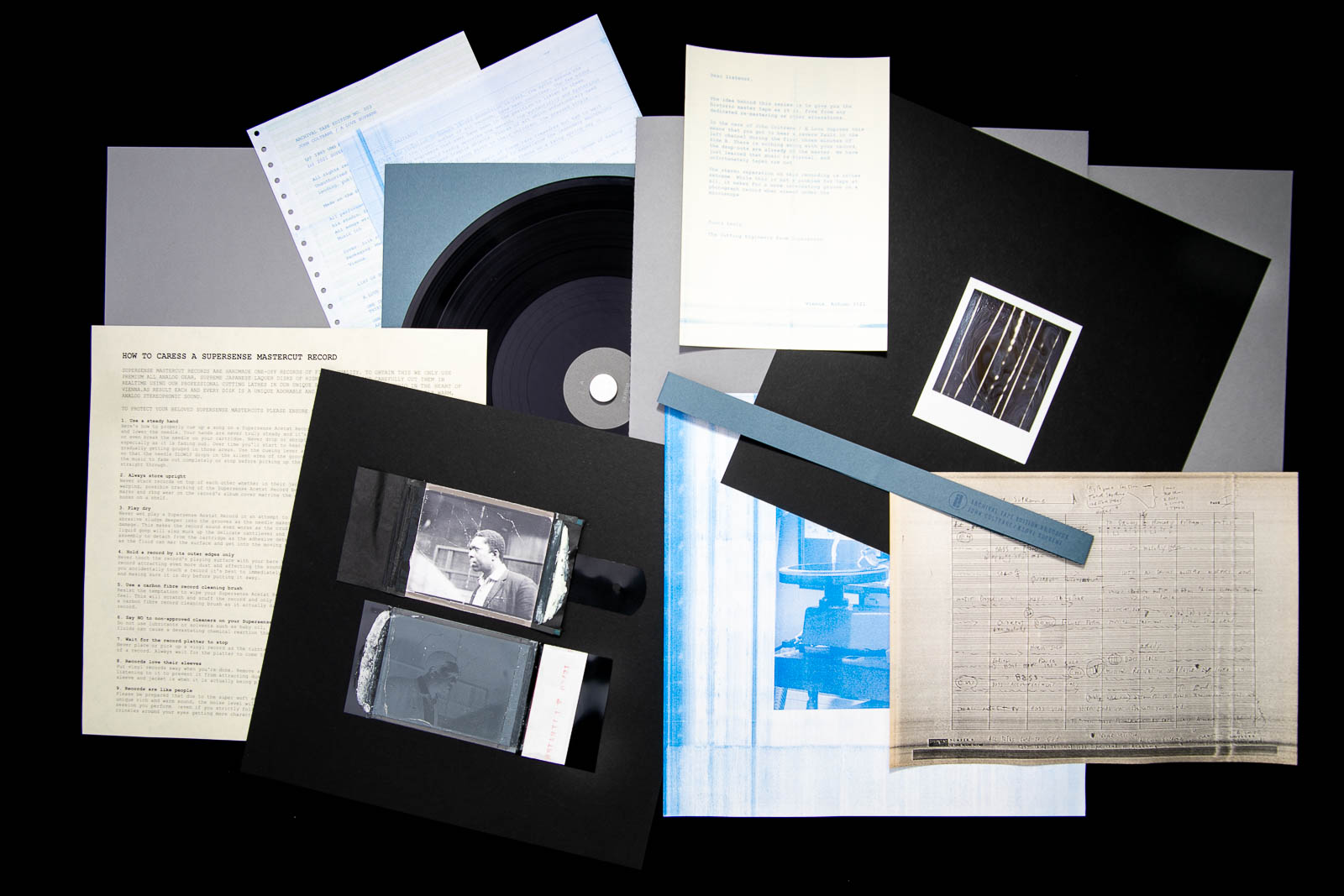 Frequently Asked Questions
Here are some of the most frequently asked questions about our MASTERCUTS. Please help us to update and expand this informative section by sending any questions or thoughts to mastercut@supersense.com.
How durable is my MASTERCUT?

Since the worldwide release of our editions this question has become one of the "hottest" topics in the music industry.

When we launched our MASTERCUT adventure we carefully stated the following lines:

"Please be prepared that due to the super soft and fragile surface of your Mastercut which is responsible for its unique rich and warm sound, the noise level will slowly but steadily increase over time with every magic listening session you perform (even if you are super careful with your new favorite record). We like to compare this to the wonderful wrinkles around your eyes getting more characteristic each and every time you laugh."

But how slow is slowly and what happens to a MASTERCUT in 10 years from now??

Please allow us to connect you with 2 gentlemen who are much bigger experts that we are and who have been kindly enough to invatigate these important questions in impressive details. Please meet Michael Fremer from the Analaog Planet who perfectly summarizes all aspects of this topic in his lates blog as well as our friend Alexey from KORF AUDIO who took the time to playback his MASTERCUT over 100 times and carefully monitored what happened to the sound.

In order to dive into the true magic of your MASTERCUT over and over again, please read all the FAQ sections regarding handling, cleaning and storage very carefully.

What's the best way to clean my MASTERCUT?

We start with this important question as some of your editions may include printed manuals with some inappropriate information regarding this topic (under point 4). THIS IS IMPORTANT: Please NEVER LET ANY LIQUIDS TOUCH YOUR MASTERCUT and please only USE A CARBON FIBRE RECORD CLEANING BRUSH!

Resist the temptation to wipe your Mastercut with your shirt or dry cloth no matter how soft it may feel. This will scratch and scuff the record and only move the dirt around. For dry cleaning or a light touch up, use a carbon fibre record cleaning brush as it actually discharges static and lifts dirt without damaging the record.

Again - please say NO to cleaning liquids on your Supersense Acetate Record. Do not use lubricants or solvents such as baby oil, lighter fluid... no matter what anyone may tell you. These fluids can cause a devastating chemical reaction that can permanently damage your MASTERCUT.

Does the quality of my MASTERCUT degrade over time (even without being played)?

We are cutting, analysing and listening to these records since 2014 and based on our extensive testing we are happy to report that we never experienced anything like shelf-aging or radical loss of listening magic. The rumour that acetate lacquer discs are falling to dust like mummies as soon as they come in direct contact with light or fresh air can be clearly considered to be a rumour.

How long does it take to cut a MASTERCUT record?

MASTERCUT records are carefully cut in REAL TIME. This means the cutting process takes as long as the total playing time of the record.

Is it true that a MASTERCUT is cut with a sapphire?

YES this is true. The tool used to cut the grooves is a precision ground and polished sapphire which is electrically heated during the cutting process.

What material is my MASTERCUT made of?

We only use acetate lacquer of finest quality, manufactured by MDC in Japan. Each MASTERCUT has a metal core covered by a thin layer of beautifully smelling, shining black lacquer.

Is my MASTERCUT Stereo or Mono?

Your MASTERCUT is cut in Stereo.

Is there any digital technology involved in the production of a MASTERCUT?

No - each Mastercut is cut from the original analog source ie. a Reel to Reel tape. The transfer from tape to disk is 100% analog without any digitization happening!

What is the difference between a MASTERCUT and a regular record?

In the common record production process, the "Mastercut" disc serves solely as a template from which the pressing stamper is derived and which is destroyed in that process. But in this edition, each and every record is the original Mastercut, hand-cut directly into a lacquer disc.

Is MASTERCUT a new invention?

No, a mastercut is basically always the first step in every record production - but this EDITION is the first time that the MASTERCUT does not end up in the electroplating process but has the pleasure to live on forever on your turntable!!!

Why is a MASTERCUT 10 times as expensive as a "normal" vinyl record?

From the record to the packaging and all supplements, every single component is hand-crafted and produced by sophisticated, all-analog techniques. Made at the Supersense manufactory in the heart of Vienna, by a small team of experts in the fields of record cutting, traditional printing methods and packaging design.

What's the best way to store a MASTERCUT?

Always store your mastercut upright! Never stack records on top of each other whether in their jackets or not. This is one sure-fire way to cause warping, possible cracking of the Supersense Acetate Record because of the weight and will inevitably produce scuff marks and ring wear on the record's album cover marring the artwork. Records must always be stored upright like books on a shelf.

What's the best way to handle a MASTERCUT?

Hold your MASTERCUT by its outer edges only! Never touch the record's playing surface with your bare hands or fingers as your body oil will transfer onto the surface attracting even more dust and affecting the sound quality.

What's the best way to play a MASTERCUT?

Use the cueing lever on your turntable to raise and lower the needle. Your hands are never truly steady and it's easy to slip up and gouge the grooves of a record or even break the needle on your cartridge. Never drop or abruptly pick up the needle on a Supersense Acetate Record especially as it is fading out. Over time you'll start to hear ticks and pops as the Supersense Acetat Record is gradually getting gouged in those areas. Use the cueing lever and aim to cue up a song just before the music starts so that the needle SLOWLY drops in the silent area of the grooves and not in the areas with music. Also, wait for the music to fade out completely or stop before picking up the needle. Better still is to play an entire album side straight through.

Do I need a special turntable in order to listen to my MASTERCUT?

Basically no, but please take care that the tonearm is well adjusted and the azimut setting is perfectly set. WE WOULD NOT RECOMMEND TO PLAY A MASTERCUT WITH TURNTABLES WHICH COST LESS THAT OUR BELOVED RECORD!!!

Are MASTERCUT editions really cut from the original tapes?

In order to protect the super fragile original tapes, we cut our records from a high end, completely unedited 1:1 copy of the original tapes, provided by Universal Music.

Which editions do currently exist?

The total circulation of every single Supersense x Universal Mastercut release is a total of 999 records. Currently, the following different editions are available, varying in design and booklet content.

John Coltrane / A Love Supreme:
Premier Cut: 01-99
USA Edition: 01 - 500

Getz / Gilberto:
Premier Cut: 01-99

Carlos Kleiber / Wiener Philharmoniker:
Premier Cut: 01-99

Martha Argerich:
Premier Cut: 01-99

What is the difference between the US edition and the Premier Cut Edition (John Coltrane)?

The differences between these two editions are a series of small design elements and some of the booklet content.

Regarding the MASTERCUT record itself, they are the same and both are produced in Vienna.

The USA edition is only available over the Verve/Impulse network.

Where can I order the US edition?

If you are interested to complete your MASTERCUT collection with an US Edition of "A Love Supreme" please click here

When will my MASTERCUT be delivered?

Due to the fact that our MASTERCUTS are no stock items but cut piece by piece in real time by a small team here in Vienna, we kindly ask for your understanding that based on the overwhelming global demand for our editions production, assembly and delivery of your very personal MASTERCUT treasures can currently take up to 4 weeks. All orders will be processed in the order received without any exceptions. Thank you so much for your patience.

I am truly unhappy with my MASTERCUT - what can I do?

We love our product and do our very best to ensure every single Mastercut is immaculate. The lacquer discs get checked several times visually before, during and after cutting by our experts. But as we ship "virgin" cuts, you, the customer, are the first person to play them. Please make sure your equipment is set up perfectly and you have made yourself familiar with the instructions that can be found in the Mastercut booklet.

In the highly unlikely event of any flaws please contact us and we will do our best to solve the issue ASAP: mastercut@supersense.com